We've been thinking a LOT about COVID-19. @FCCPS has a 10-part emergency plan in place to guide the division should it become impacted by the public health crisis. Review the plan, see Dr. Noonan's presentation to the School Board.
https://www.fccps.org/article/205390?org=fccps

The Parent's Coffee at Jessie Thackrey Preschool, originally scheduled for Thursday, February 20th, is being cancelled. The next parent coffee will be March 17th at 9 a.m. Hope to see you then.


Become a Youth Mental Health First Aid Responder A wonderful training opportunity open to all FCCPS staff and parents. Saturday, February 29, 2020, 8:30 am- 5:30 pm George Mason High School Cafeteria Attendance is limited. Learn More:
https://www.fccps.org/o/fccps/page/featured-program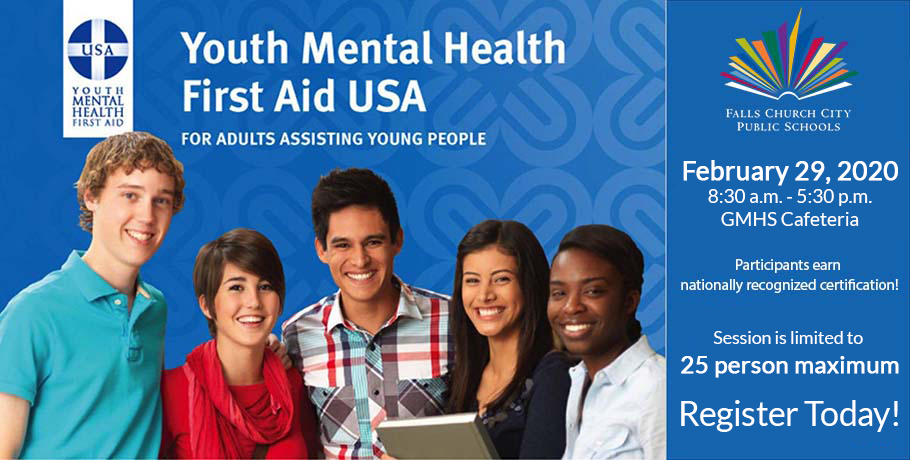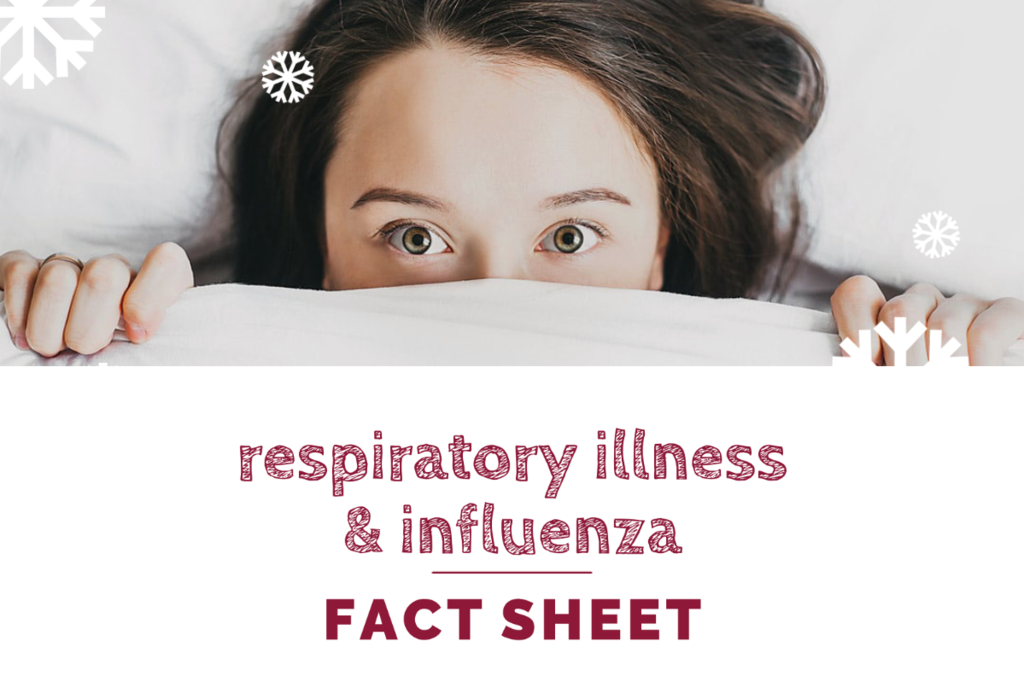 Fairfax County Health Dept is seeing a rise in flu activity. In our community, visits to emergency departments and urgent care centers for flu-like illnesses have increased, and flu outbreaks are confirmed. FLU FACT SHEET:
https://www.fccps.org/o/FCCPS/page/influenza-fact-sheet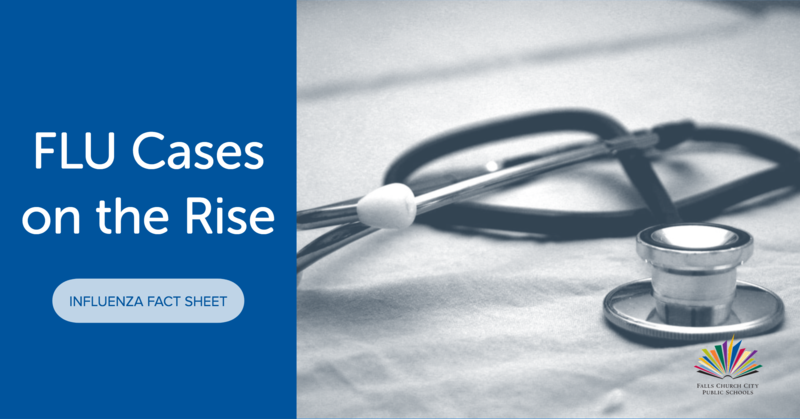 Falls Church City Public Schools will operate on a 2-Hour Delay, Wednesday, Jan 8th. Day Care will open at 8am with NO drop-ins. All schools will dismiss at regular time - No early release.

Only Jessie Thackrey Preschool has its regular Wednesday Early Release today. All Falls Church City Public School will release early on Friday, ahead of winter break. There will also be no MEH or GM late buses Friday

The Falls Church School Board has set the first day of school for the 2020-21 school year on August 24th, or two weeks before Labor Day. On a 4-2 vote, the Board adopted Pre-Labor Day Option B which includes a two week winter break, and a last day of school set for June 10th.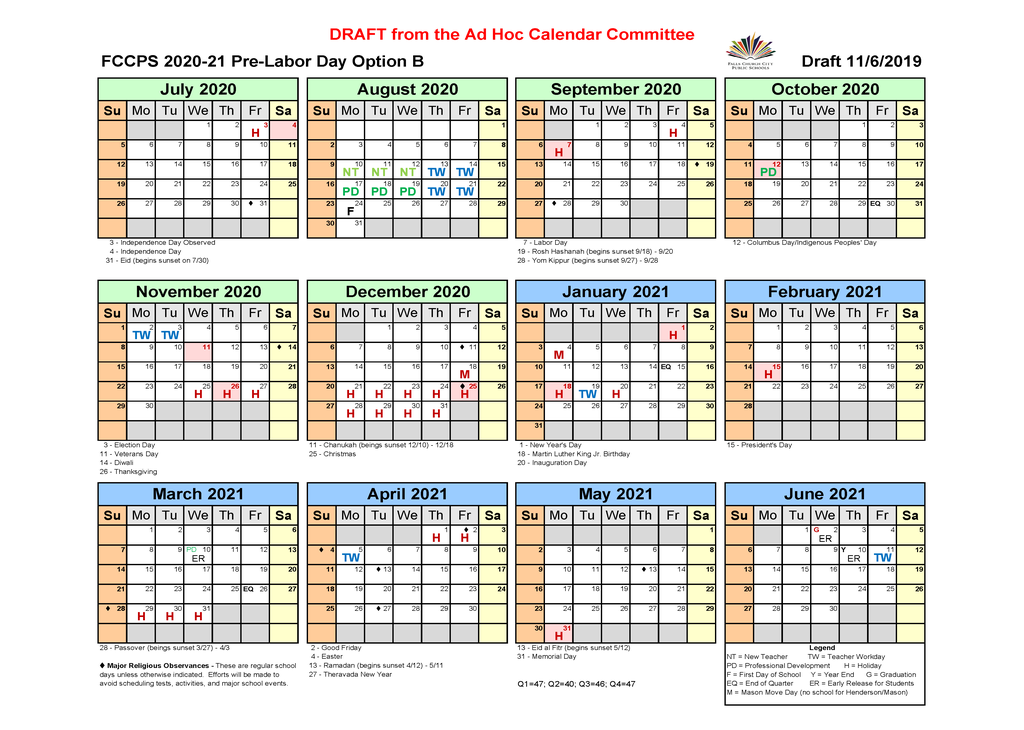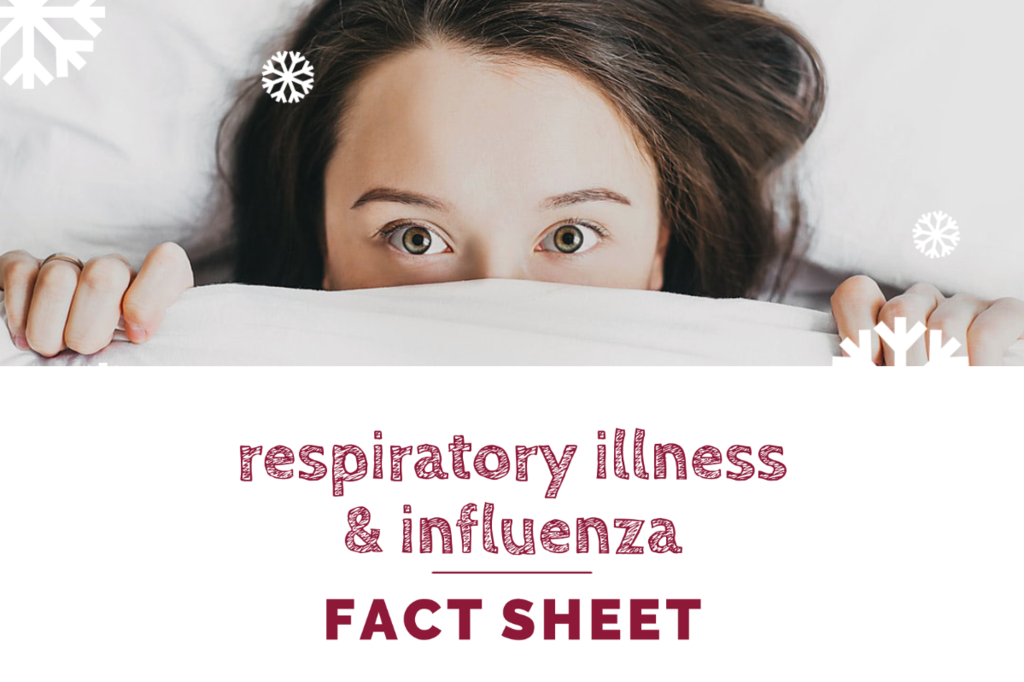 We are good to go! Normal start time for all schools today, December 11th.

The FCCPS Snow Team will be up at 4:30 a.m. Wednesday checking current conditions and determining whether a change in the schedule is warranted. If there's a change we'll announce by 5am.
www.fccps.org/alert
If school is delayed, there will be NO EARLY RELEASE except for a few JTP Students who dismiss EVERY day at 12.40 p.m.

Morning Announcements Dec 10: 'Space Donuts' bring home FIRST hardware, Huskies prep Western Expansion museum exhibits, Mustang Spirit Gear on sale! TJ Student Medals in Chess Tournament!
https://mailchi.mp/fccps/fy2020-191709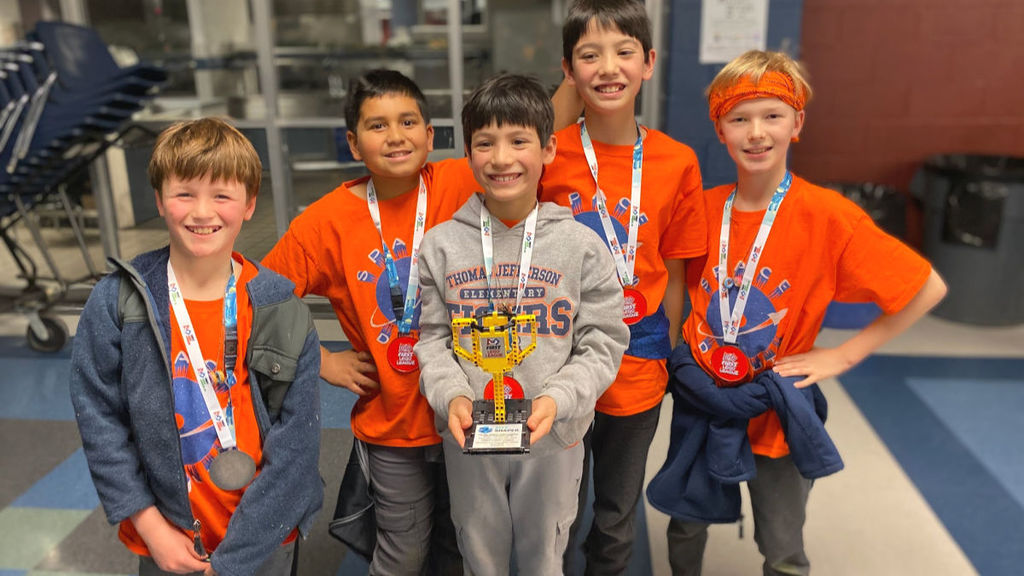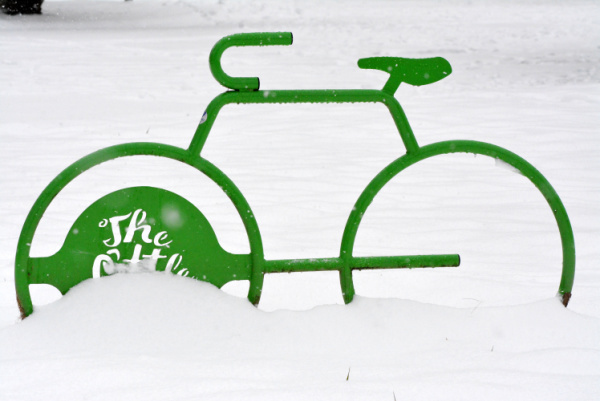 Support FCCPS students and families in need on #GivingTuesday by donating to FCEF Family Assistance Fund at
www.fcedf.org
. Thanks for your generosity and for keeping your support local!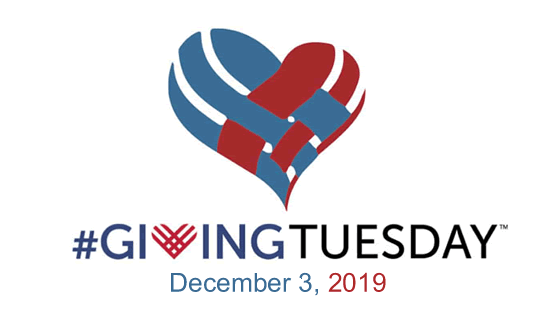 Pie Pick Up on Monday If you ordered Thanksgiving pies from the Falls Church Education Foundation, remember to pick them up on Monday between 2:30 and 7:00 p.m. at GMHS in the Mustang Cafe. Thank you for your support!


Can you 'C' what we're up to?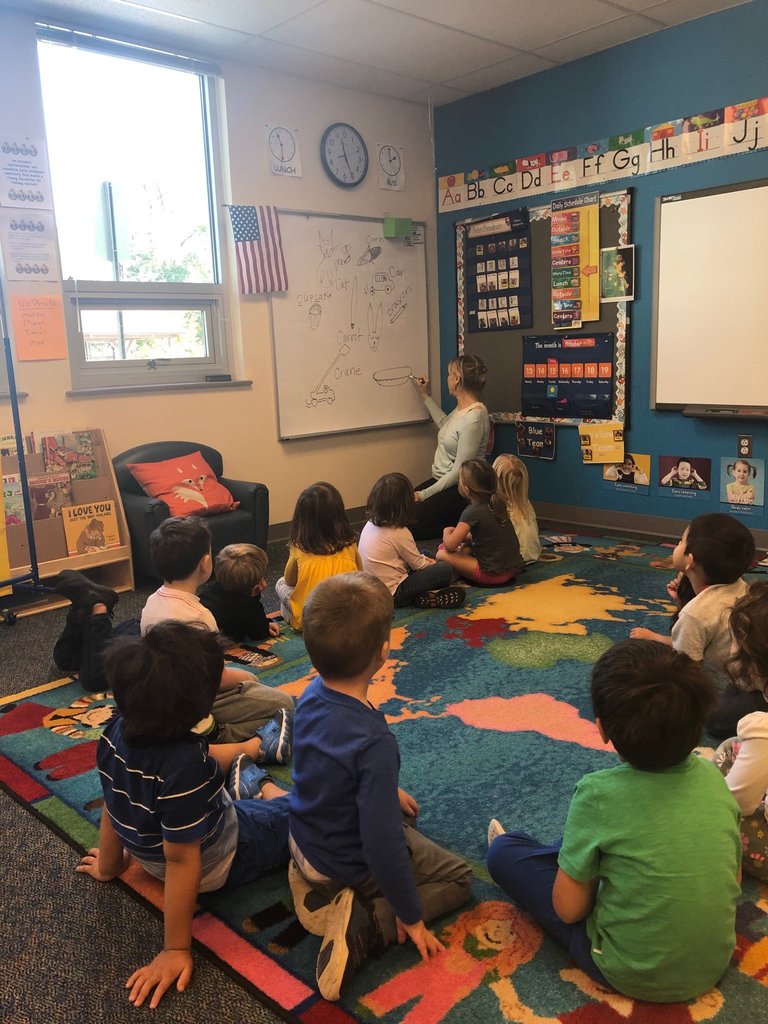 The Falls Church Education Foundation (FCEF) is honored to steward the FCCPS Family Assistance Fund for the second year. All contributions are used by our four school social workers to assist our community. Donations may be made online at
www.fcedf.org
by choosing "Donate Now" and specifying "Family Assistance Fund"