Join in! Groundbreaking of the New GMHS Geothermal Well - Mon. Dec. 16th at 4 pm. behind MEH. This is the start of drilling for the new ground source heat pump system, a key sustainability feature which will help take the new George Mason High School to net-zero energy ready.

Hour of Code at Mt. Daniel! Great volunteers from Amazon Web Services and George Mason High School worked with all K-2 students to do some good in the world with coding.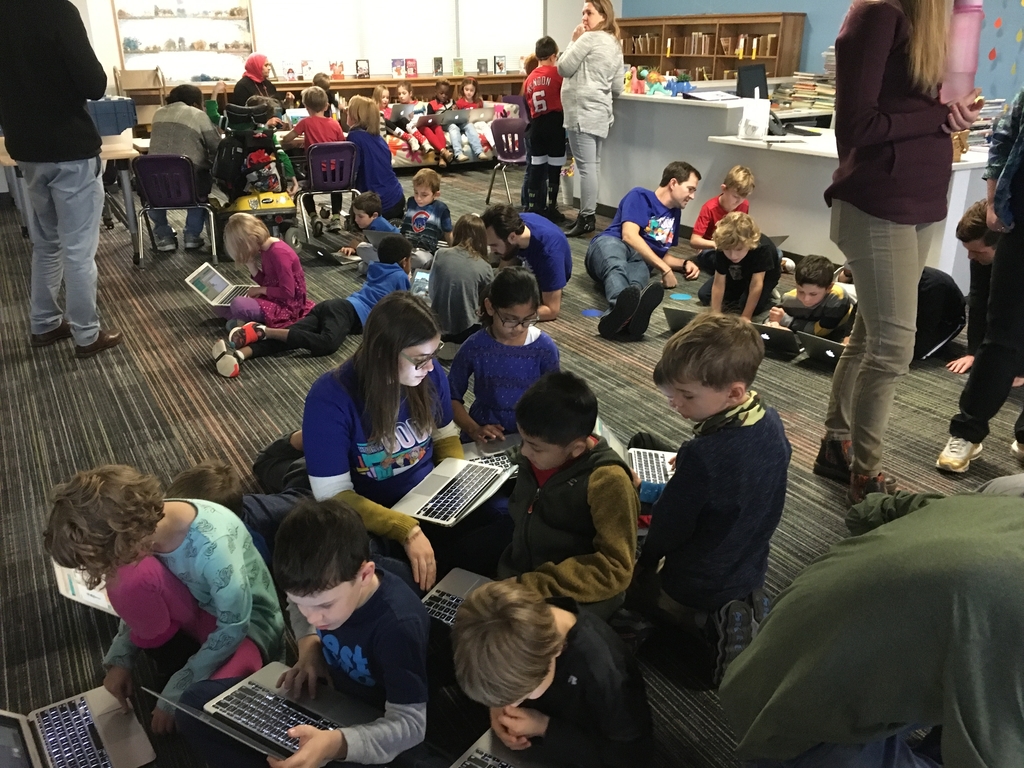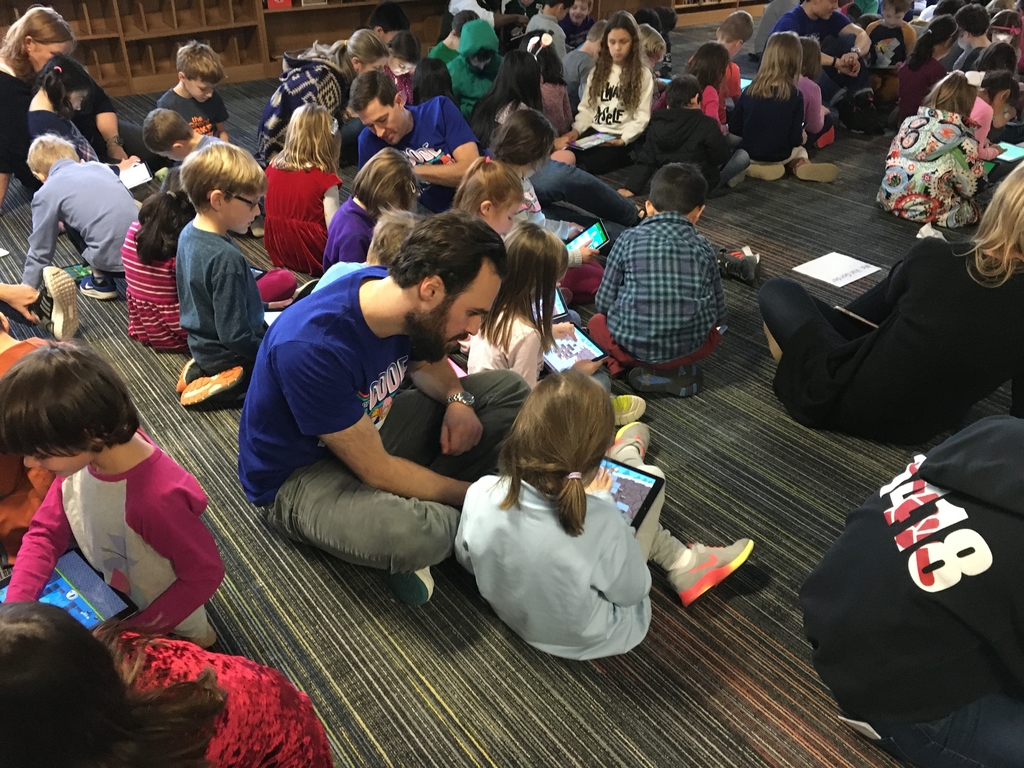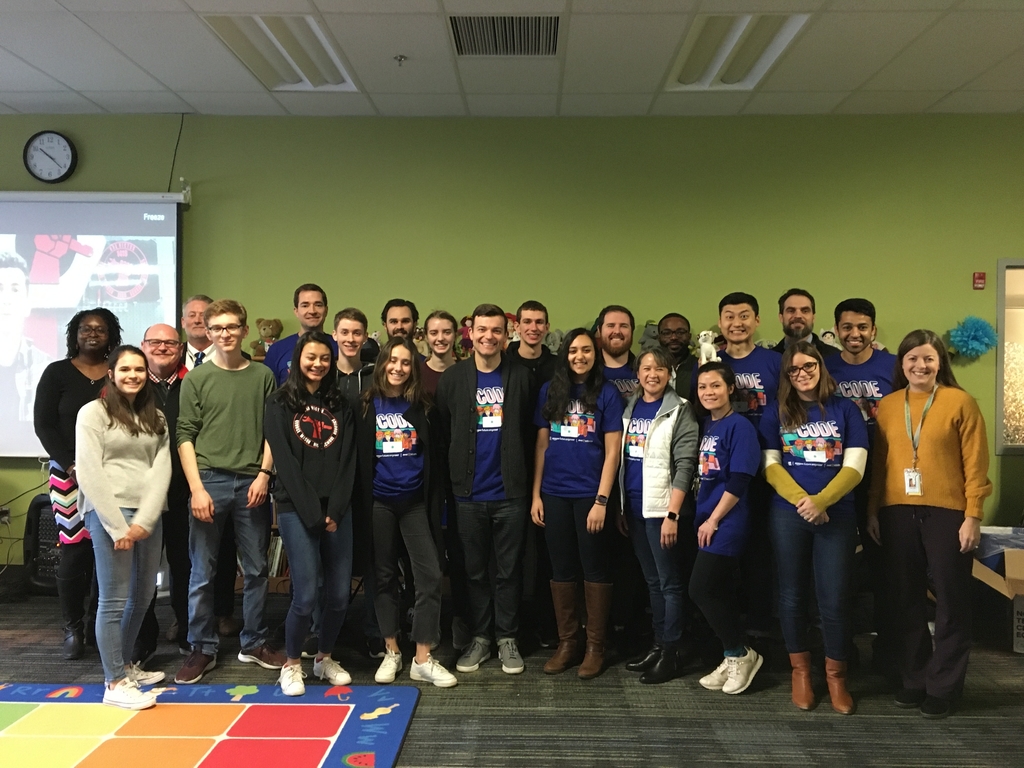 Morning Announcements Dec 12: GM Swim wins Class 3 debut! Henderson politicos push 2019-20 platforms. Hours of 'Hour of Code' going on all this week! Video: Calendar Survey presentation and discussion.
https://mailchi.mp/fccps/fy2020-191729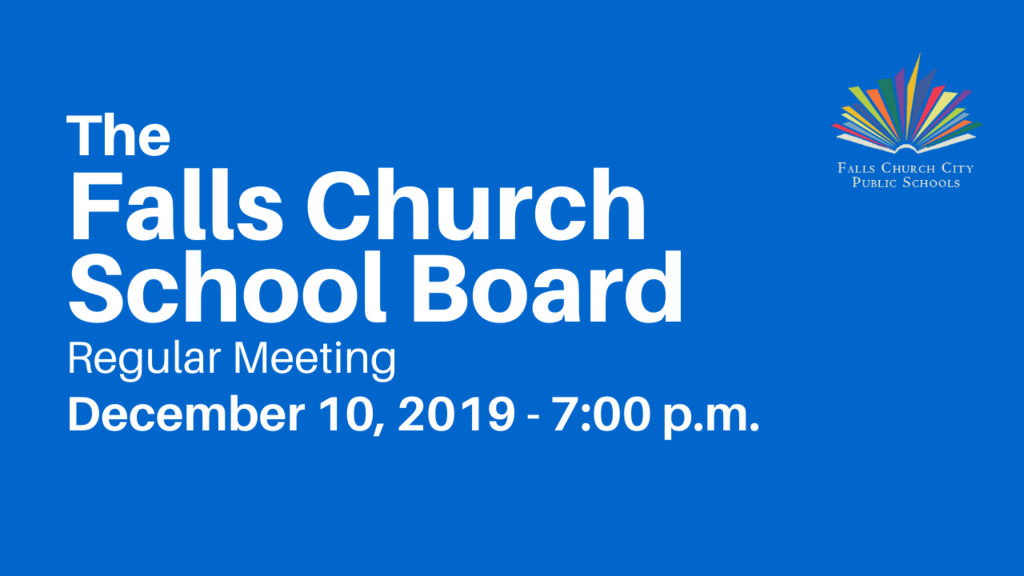 Morning Announcements Dec 11: Free Mason Choral Concert tonight! Downs, Dimock take Oath of Office, School Board receives Calendar Survey Results. TJ Art on Display in Falls Church Coffee Shop.
https://mailchi.mp/fccps/fy2020-191725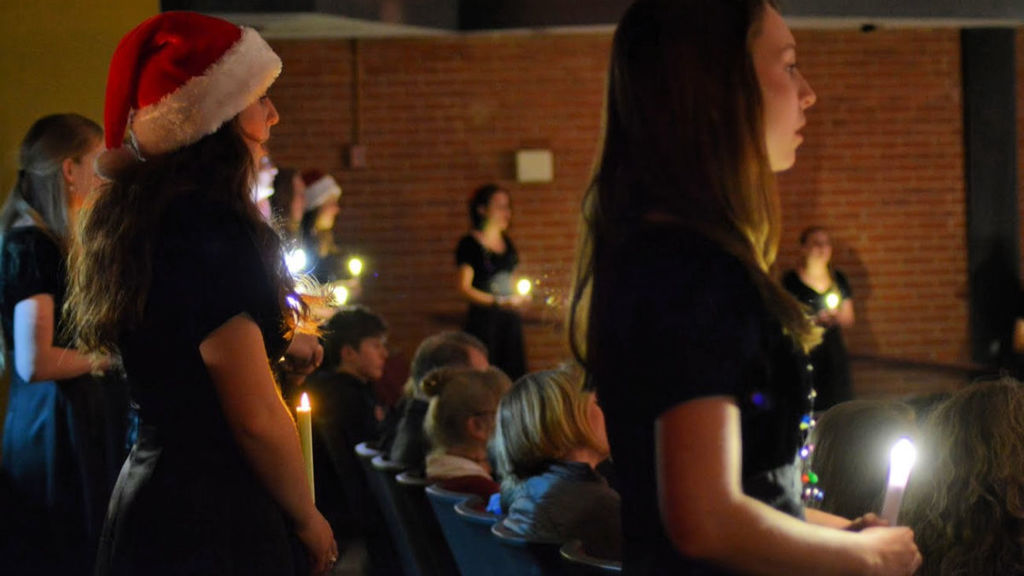 We are good to go! Normal start time for all schools today, December 11th.

The live streaming service of the Falls Church School Board is unfortunately not working from City Hall this evening. The meeting is being recorded and we are hoping to receive it from FCCTV tomorrow for viewing on demand.

The newest members of the Falls Church School Board were sworn in to office just prior to tonight's board meeting. Laura Downs and Susan Dimock took their oath from Arlington Clerk of Court Paul Ferguson as family members looked on. Their four-year terms begin in January.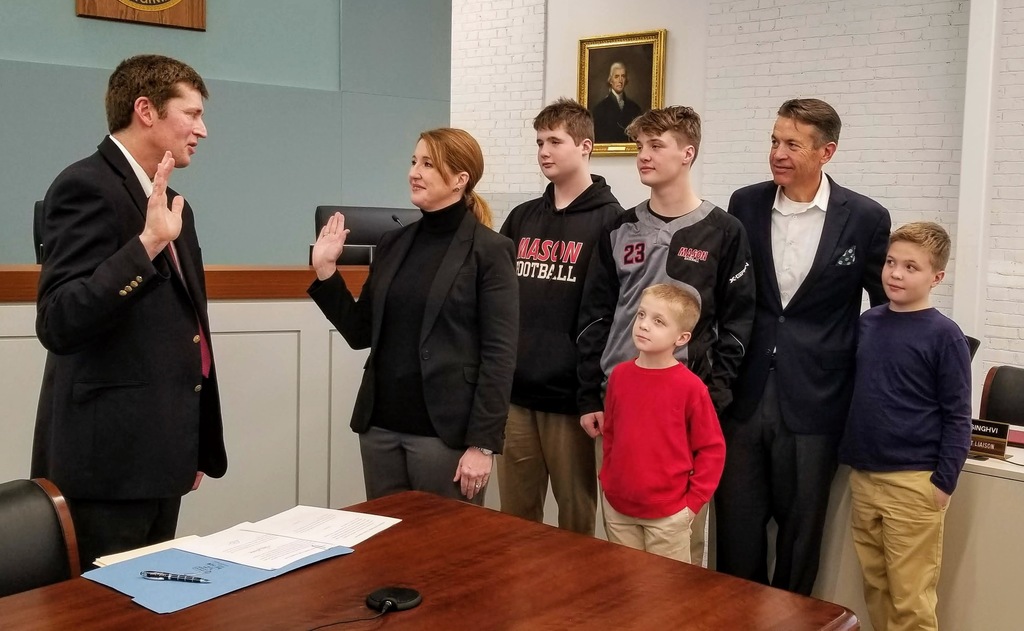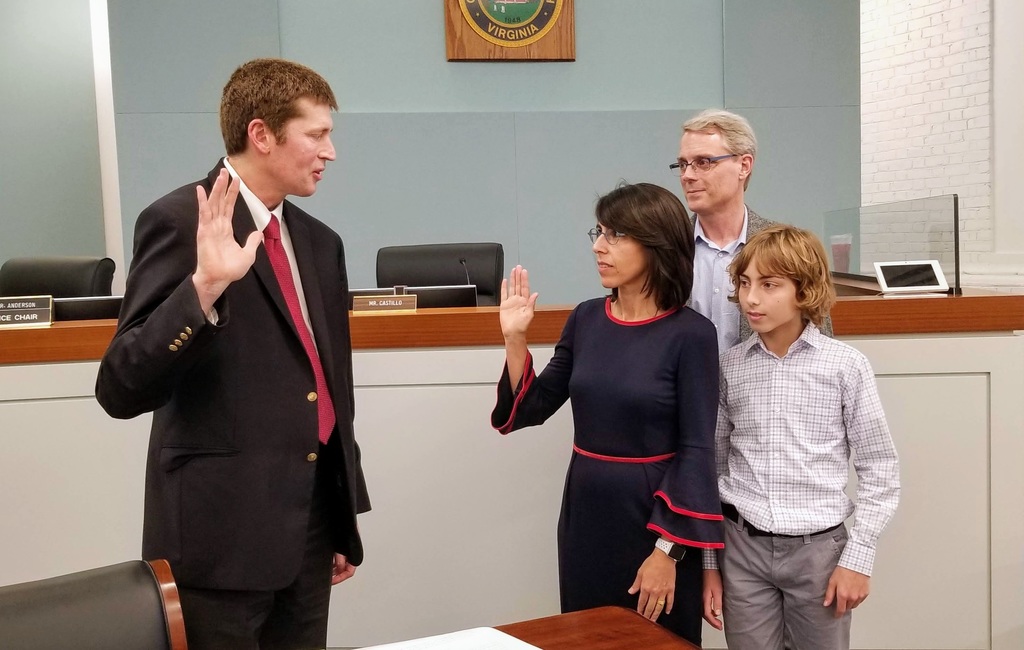 The FCCPS Snow Team will be up at 4:30 a.m. Wednesday checking current conditions and determining whether a change in the schedule is warranted. If there's a change we'll announce by 5am.
www.fccps.org/alert
If school is delayed, there will be NO EARLY RELEASE except for a few JTP Students who dismiss EVERY day at 12.40 p.m.

Morning Announcements Dec 10: 'Space Donuts' bring home FIRST hardware, Huskies prep Western Expansion museum exhibits, Mustang Spirit Gear on sale! TJ Student Medals in Chess Tournament!
https://mailchi.mp/fccps/fy2020-191709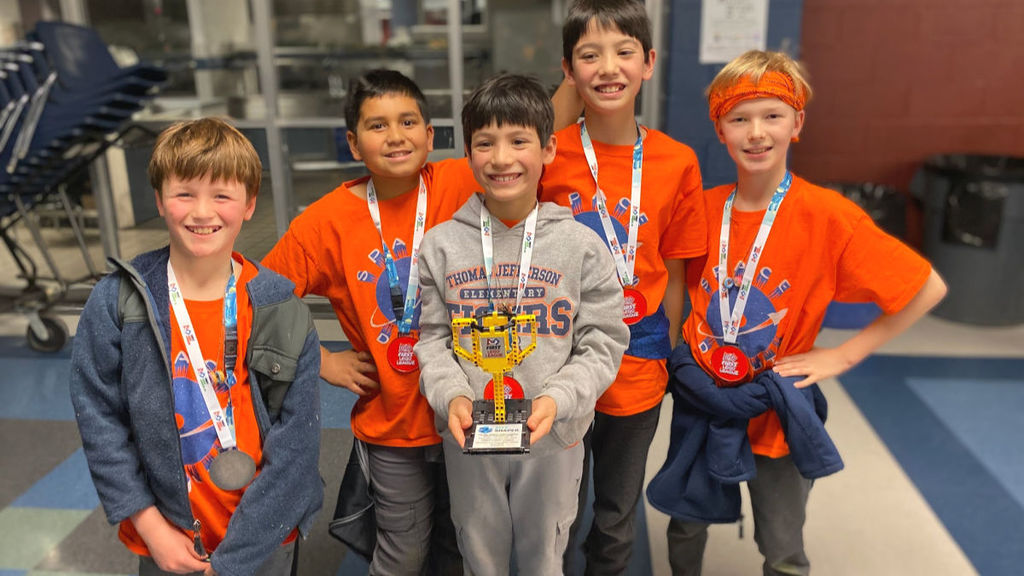 Support the Mason Give Day Club and come over to Chipotle on W. Broad Street between 4:00-8:00 PM today. All proceeds will go towards the club's upcoming activity wherein students will help pack 10,000 meals.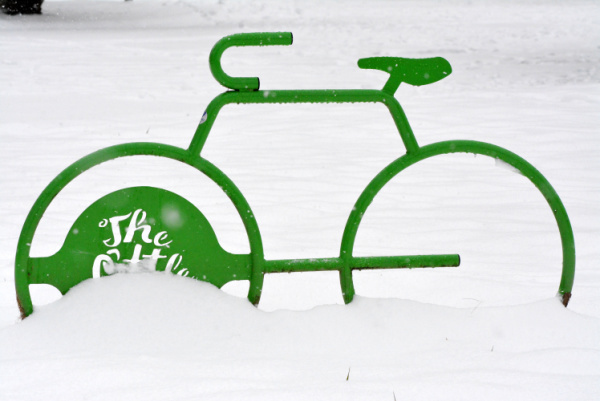 Support FCCPS students and families in need on #GivingTuesday by donating to FCEF Family Assistance Fund at
www.fcedf.org
. Thanks for your generosity and for keeping your support local!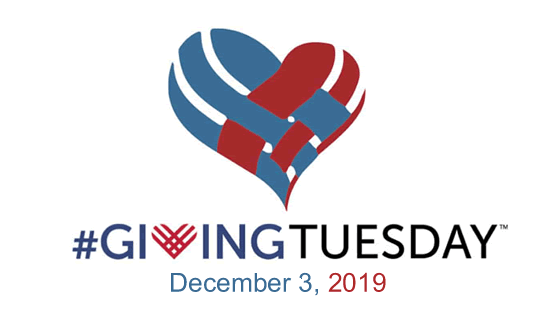 BREAKING NEWS: The George Mason theater troupe is the 2019 VHSL Theater Festival State Champions!! Congratulations to our tremendous actors and Mr Northrip!

Support the Class of 2021 in their fundraiser today at Pizzeria Orso! All proceeds from dine in or take out until 7:00 PM will go towards the 2020 Junior-Senior Prom.

GIVE Day underway at Henderson. 33,000 meals coming right up!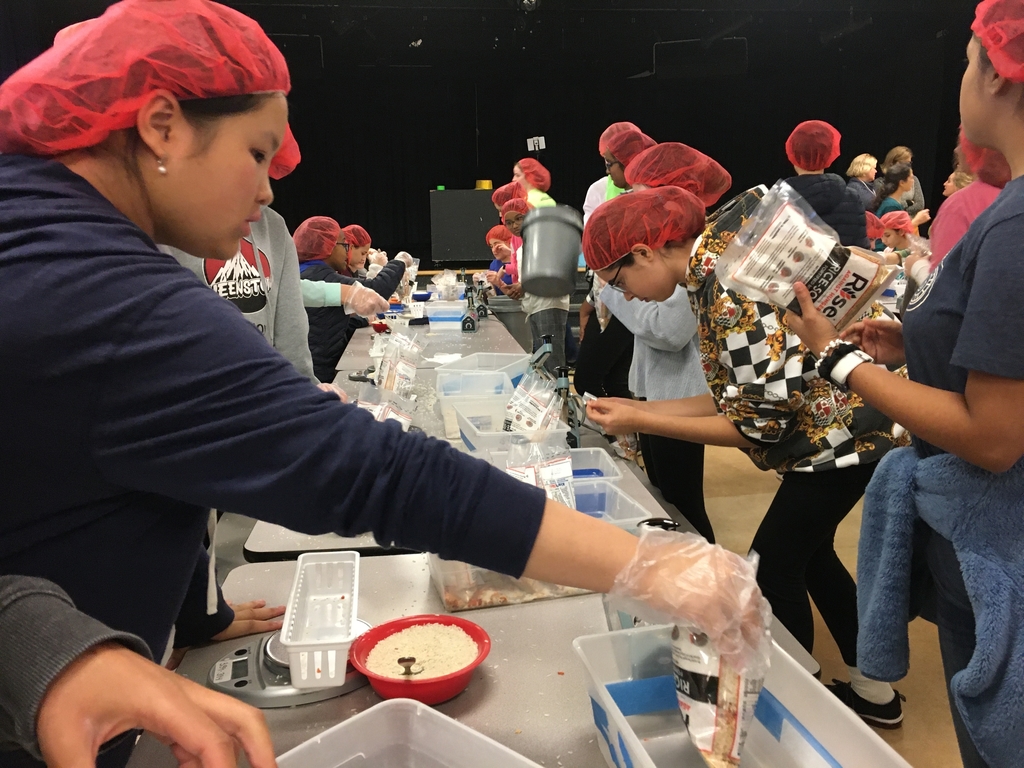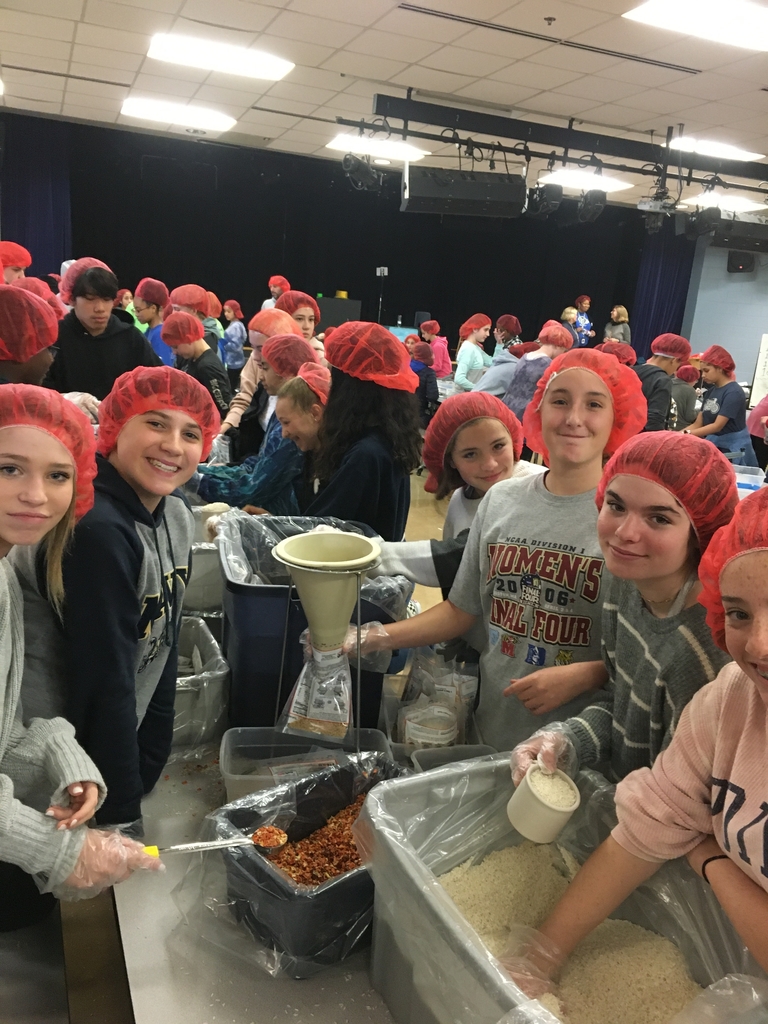 The GM Chorus was part of the festivities as the City turned on the street decorations for the holiday season. In front of a large gathering at Mr. Brown's Park, the Chorus performed seasonal favorites.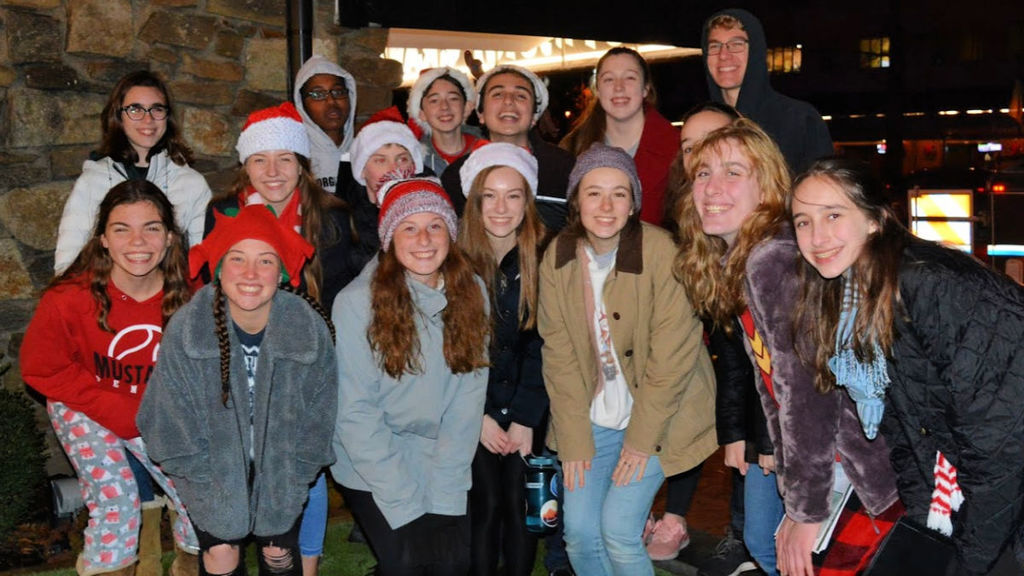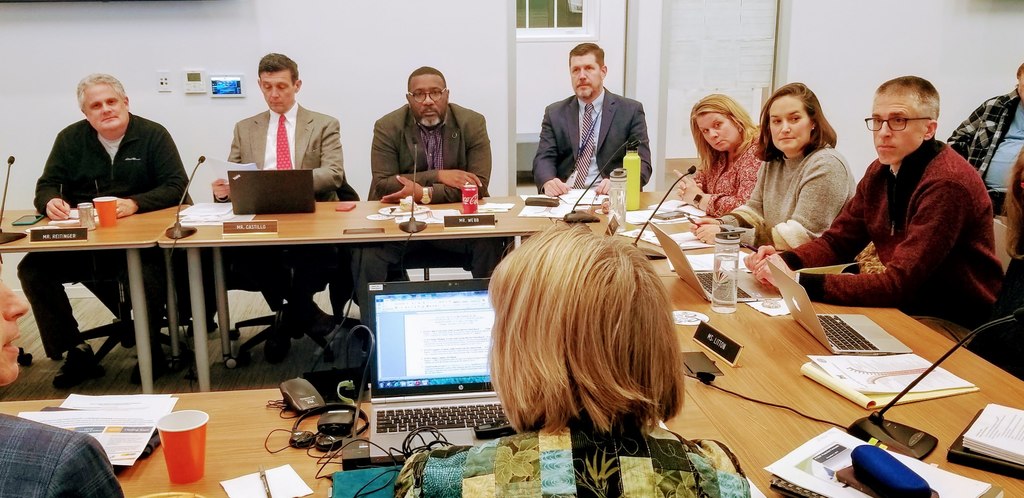 The George Mason HS Winter Band Concert will be on Thursday, December 5th at 7:00 PM in the Mason Auditorium. All are invited to a free concert to start the holiday season.