The FC School Board celebrated Champions of Character for fall GMHS athletics. They are (front l to r) Niharika Singhvi-Field Hockey, Ben Toyryla-Boys XC, Connor Plaks-Football, Alexis Holewinski-Volleyball, Emma Ward-Cheer, Jo Sevier-Girls XC. Jack Fagnan-Golf (not pictured).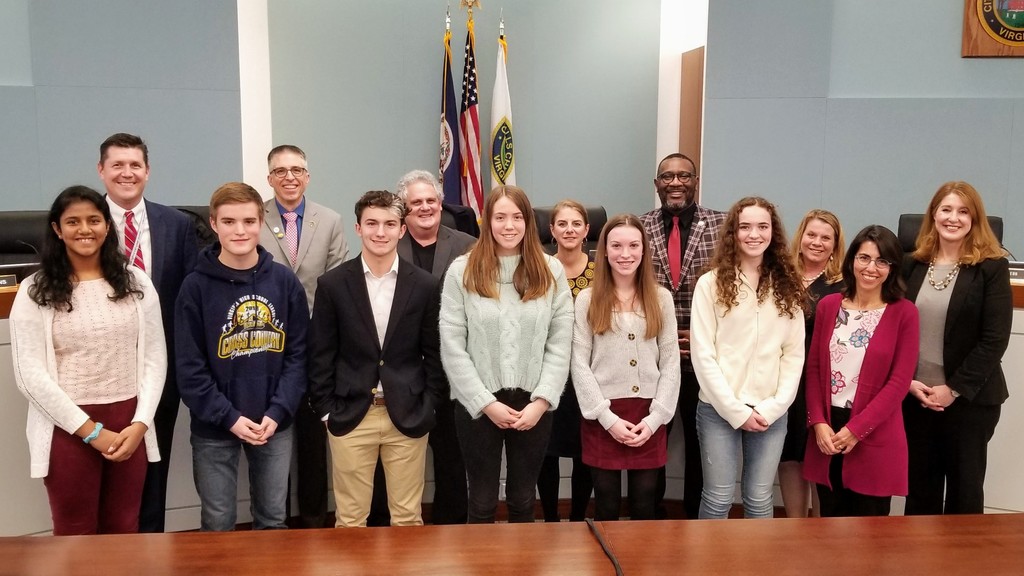 During tonight's Falls Church School Board Organizational Meeting, Greg Anderson was elected Chair and Shawna Russell elected to serve as Vice-Chair for the year.

Morning Announcements Jan 14: Blowing up a balloon w/out lips! Tonight: School Board organizes & Superintendent Noonan presents Budget plan. GMHS Core Curriculum Night for parents plus free English Lessons begin today and tonight!
https://mailchi.mp/fccps/fy2020-191821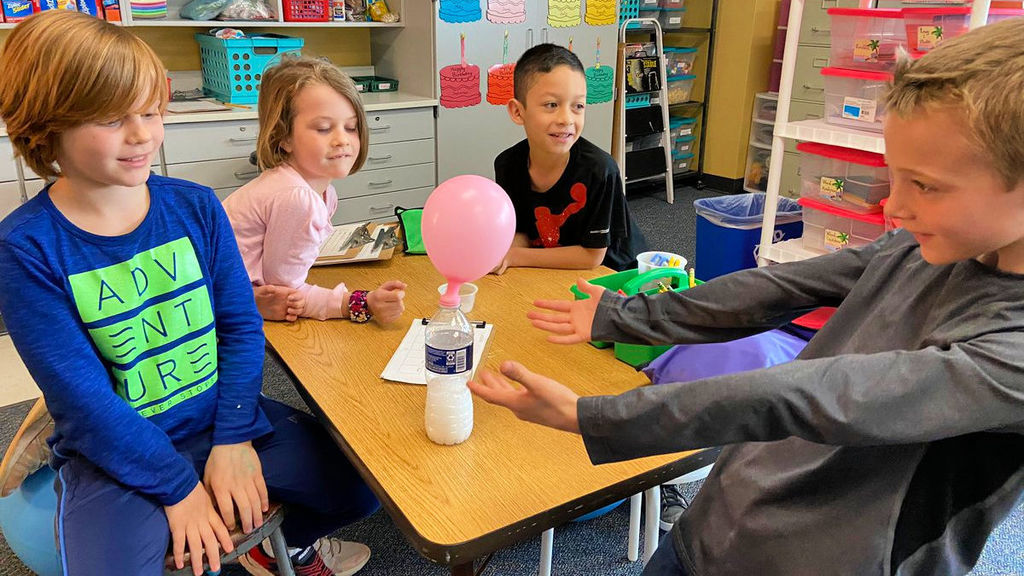 Morning Announcements Jan 10: Huskies get in shape as 'Ninja Room' takes shape, FFXCo Health Dept offers Fact Sheet on Flu, Big wins for Mason Swim. GM Theater Presents Award-Winning Play at Creative Cauldron on Monday! MORE:
https://mailchi.mp/fccps/fy2020-191809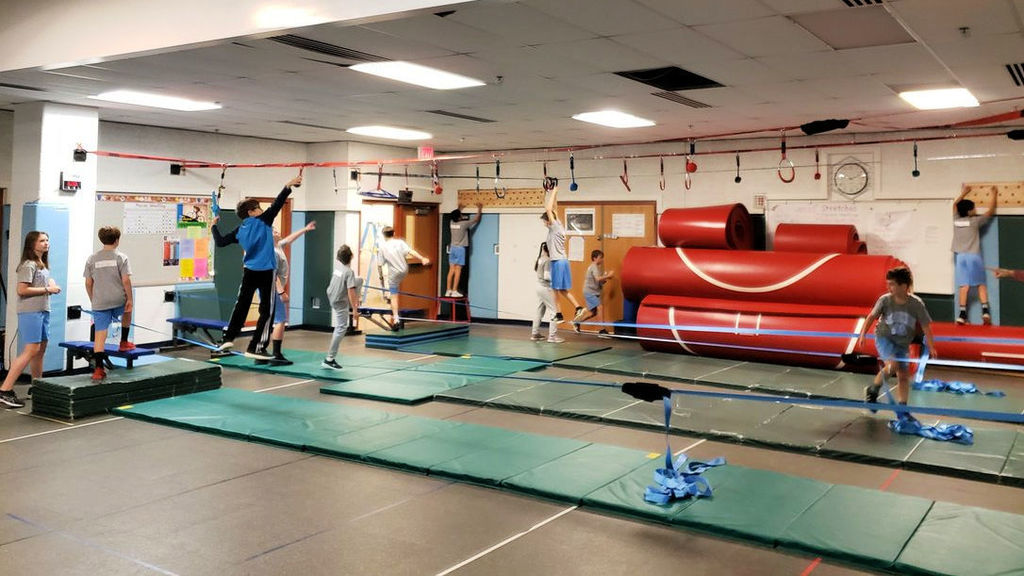 Fairfax County Health Dept is seeing a rise in flu activity. In our community, visits to emergency departments and urgent care centers for flu-like illnesses have increased, and flu outbreaks are confirmed. FLU FACT SHEET:
https://www.fccps.org/o/FCCPS/page/influenza-fact-sheet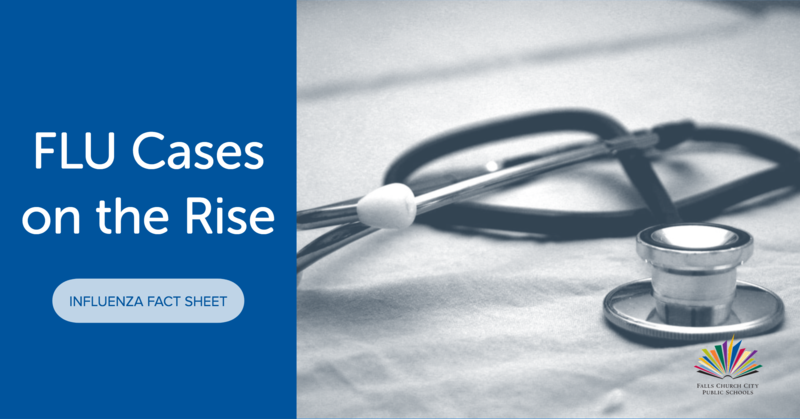 Morning Announcements Jan 9: Solving a 'sweet' math problem! Sneed to serve as Interim GM Asst. Principal. The annual Thackrey Preschool Interest Lottery now open! TONIGHT: Henderson Choral groups perform!
https://mailchi.mp/fccps/fy2020-191801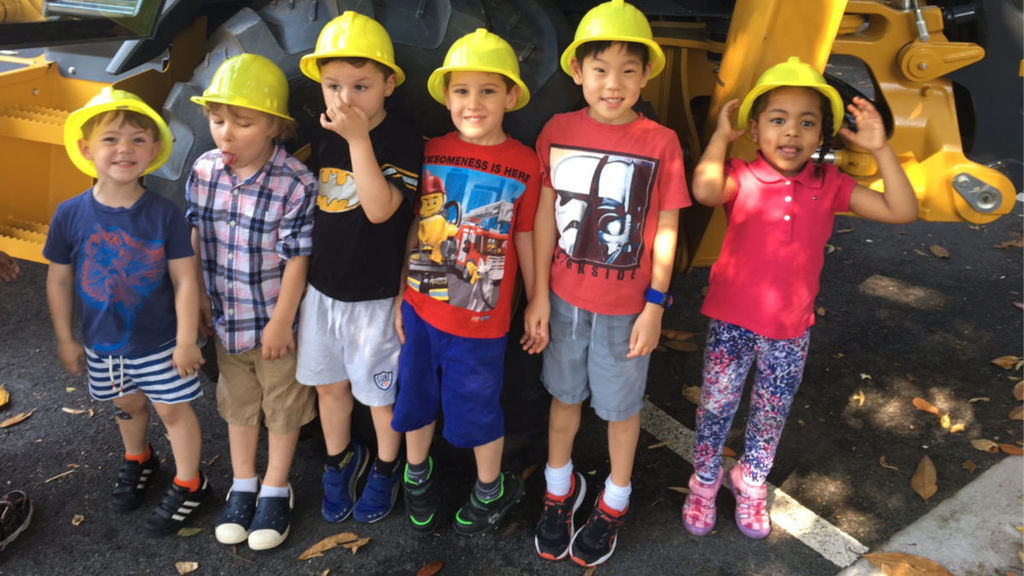 All students at Jessie Thackrey will dismiss at 12:40pm. MEH and GM at 1pm, Mount Daniel & TJ will dismiss at 1:50pm 2/2

Falls Church City Public School will dismiss 2 hours early. Day Care will remain on normal schedule but parents are encouraged to pick up children as soon as possible. All afternoon and evening activities are cancelled. 1/2

Morning Announcements Jan 7: Let our kids inspire your (New Year) Resolve! The new GMHS steel reaches the top. Short Wed relief from FC Rec and Parks. Two Host Families Needed for Chinese Exchange this month.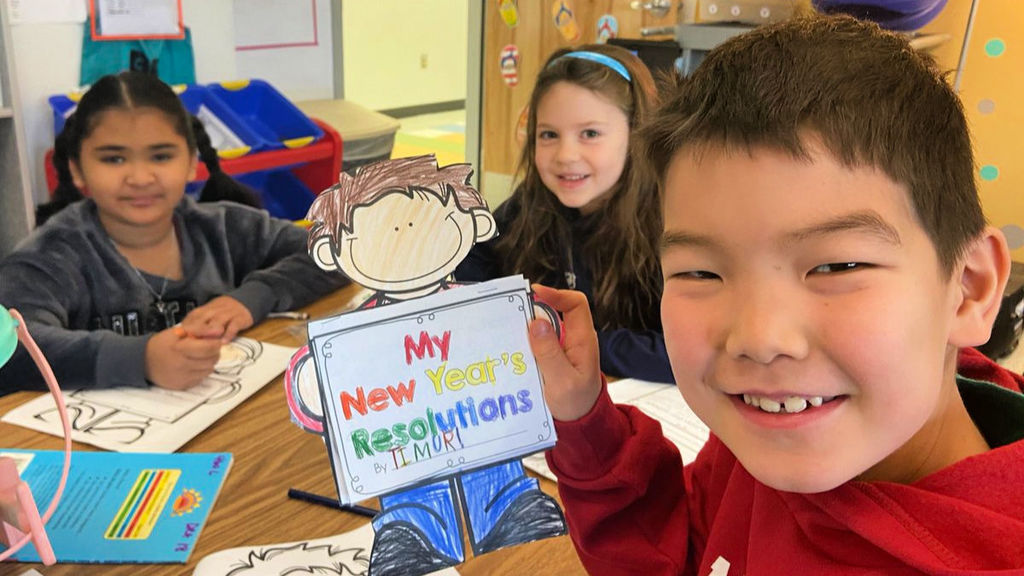 Morning Announcements Jan 6: IB Diploma graduates return, Dr. Clark departs for Yorktown, Holiday athletics summary, Free English classes are scheduled. FCCPS is Hiring! - Substitutes in high demand!
https://mailchi.mp/fccps/fy2020-191785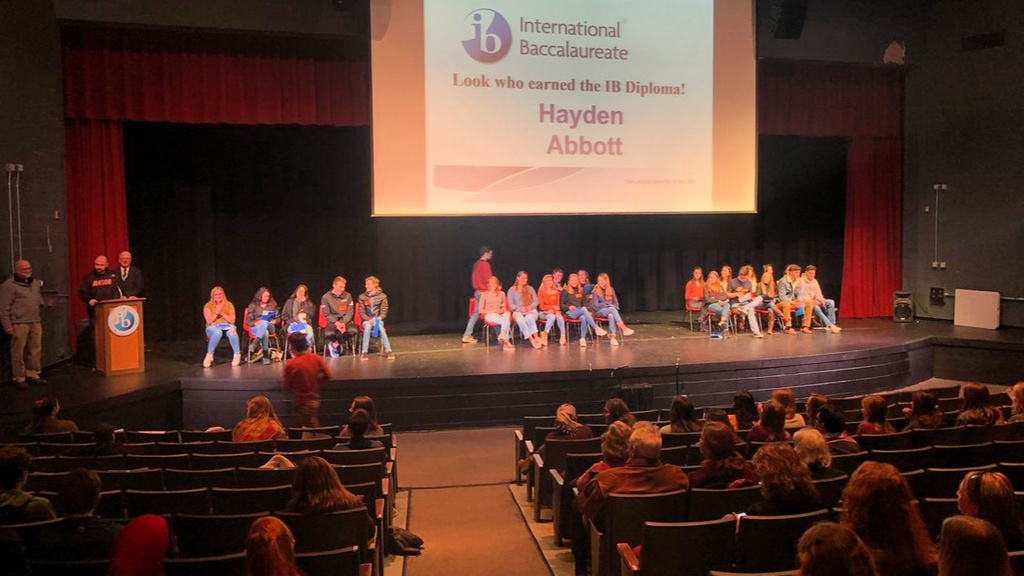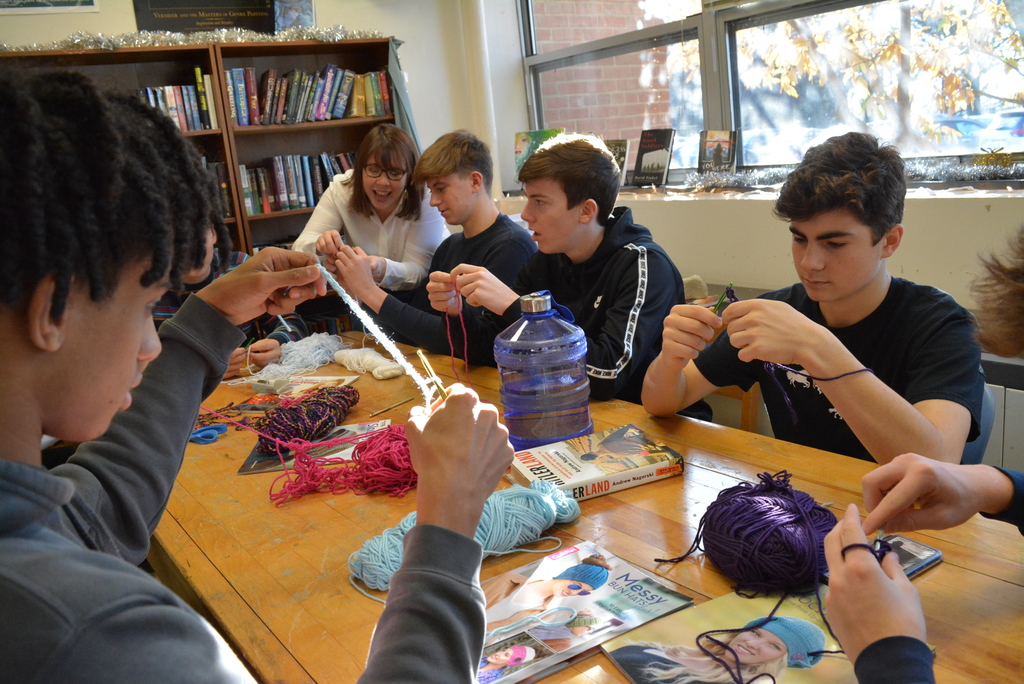 During Mustang Rodeo this morning, one activity for students was touring the CSpan Bus. They explored its interactive kiosks and demonstrations, learnimg about C-SPAN's 40 years of in-depth coverage of the American political process and its comprehensive online resources.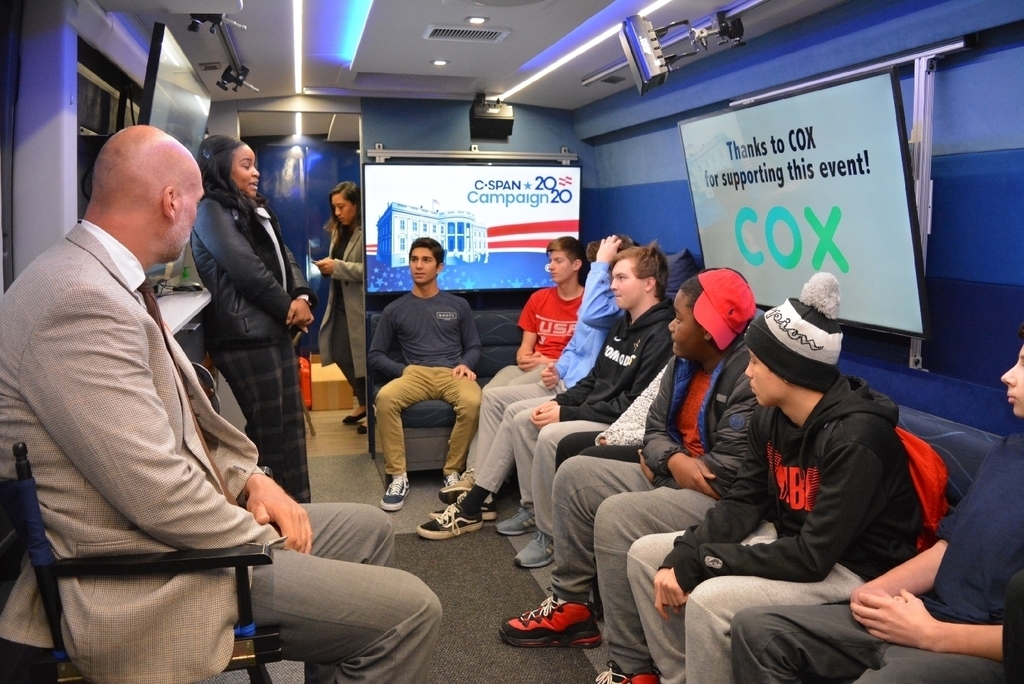 School Board member Phil Reitinger (left) and School Board Clerk Marty Gadell took the Oath of Office, Tuesday, from Arlington Clerk of Court Paul Ferguson. Mr. Reitinger was reelected to a four-year term, while Mrs. Gadell's appointment renews annually. Both terms begin on January 1st, 2020.


Only Jessie Thackrey Preschool has its regular Wednesday Early Release today. All Falls Church City Public School will release early on Friday, ahead of winter break. There will also be no MEH or GM late buses Friday

The Falls Church School Board has set the first day of school for the 2020-21 school year on August 24th, or two weeks before Labor Day. On a 4-2 vote, the Board adopted Pre-Labor Day Option B which includes a two week winter break, and a last day of school set for June 10th.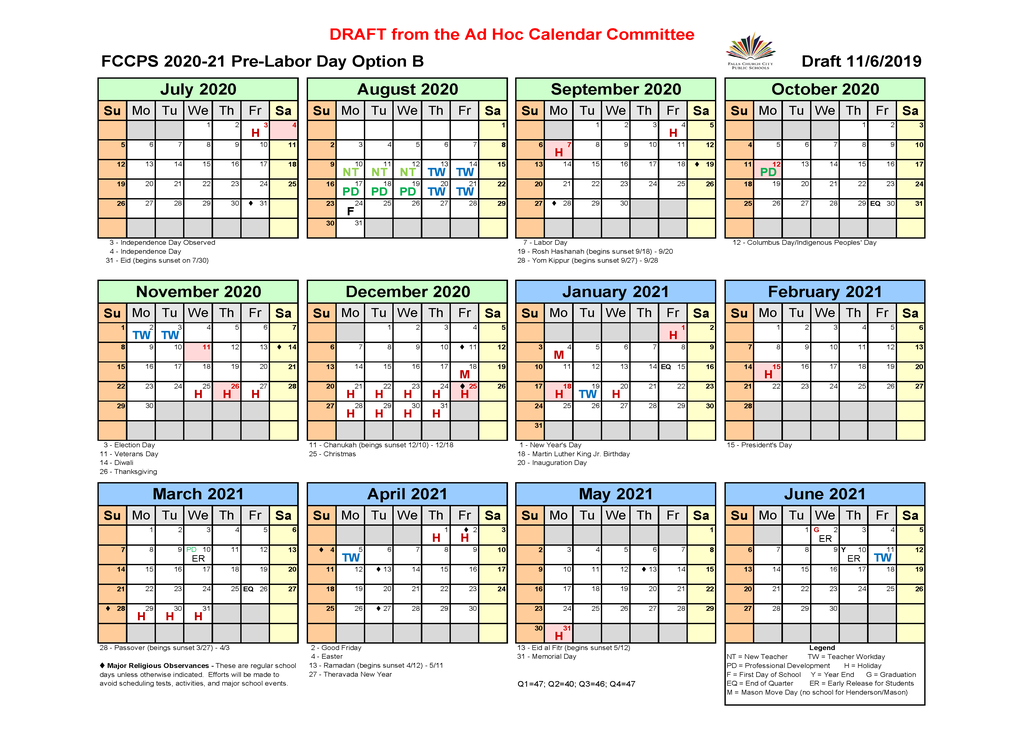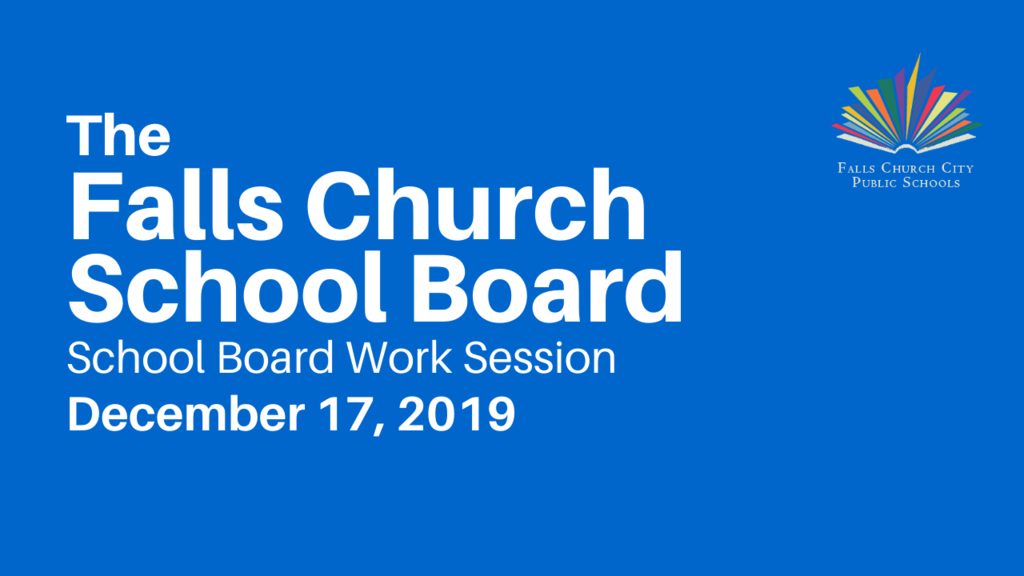 "Oh, the weather outside is frightful, but the celebration is delightful..." Terrific turnout for the GMHS Geothermal Well groundbreaking! This building will not only be sustainable but instructional for the students inside.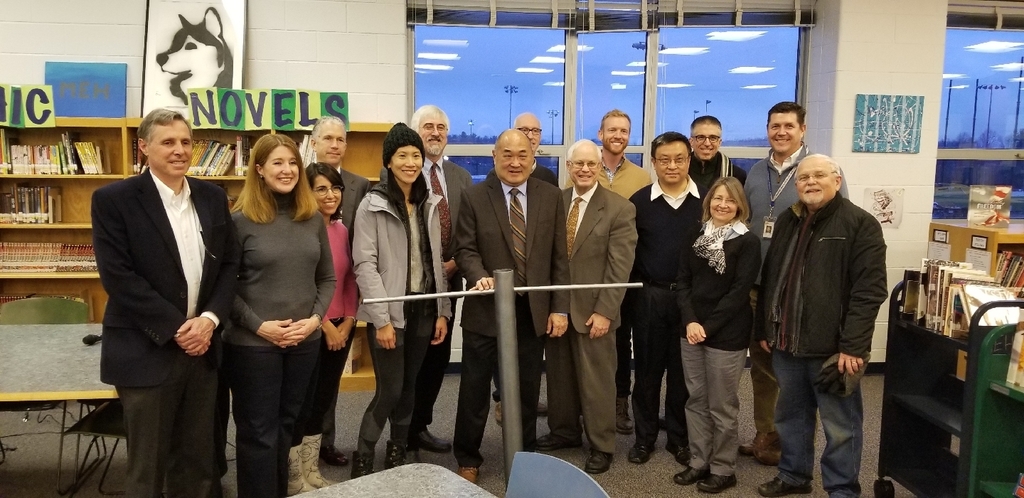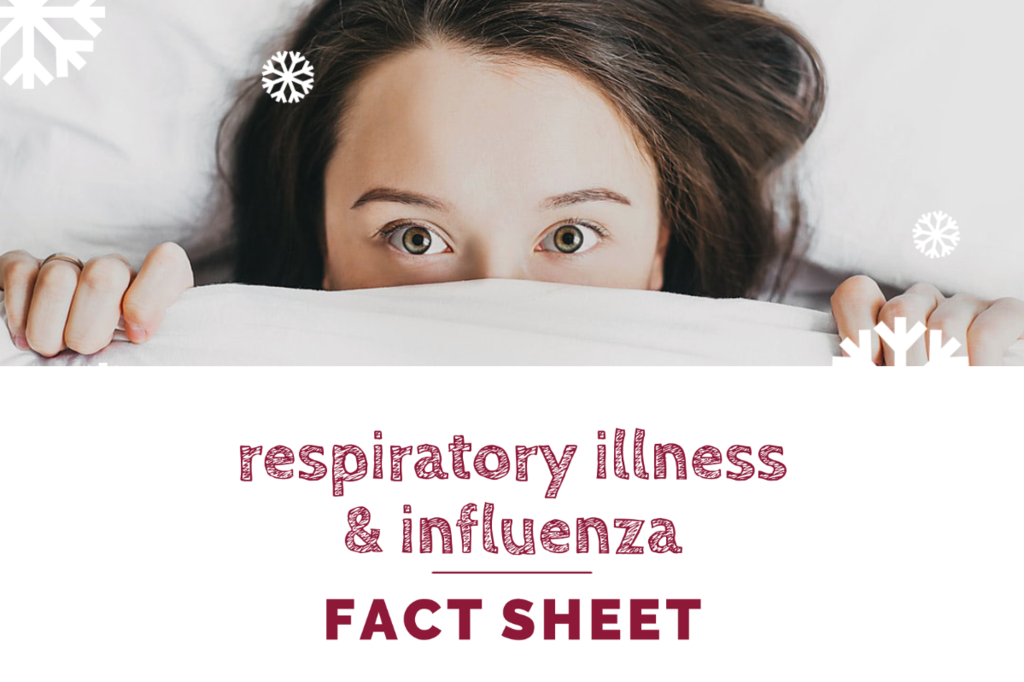 Join in! Groundbreaking of the New GMHS Geothermal Well - Mon. Dec. 16th at 4 pm. behind MEH. This is the start of drilling for the new ground source heat pump system, a key sustainability feature which will help take the new George Mason High School to net-zero energy ready.

Hour of Code at Mt. Daniel! Great volunteers from Amazon Web Services and George Mason High School worked with all K-2 students to do some good in the world with coding.