FCCPS COVID-19 web pages for the dissemination of division-wide and school-specific information can easily be found: Google: "FCCPS COVID" Direct Link:
https://www.fccps.org/o/fccps/page/covid-19-plan
Websites: 1st menu item on every page And also located on the FCCPS App.


Falls Church City Public Schools and Arlington Public Schools have aligned, and in close collaboration with other Northern Virginia school divisions, will close beginning Monday, March 16, 2020 through Spring Break, with students scheduled to return on April 14, 2020.

FCCPS Superintendent Peter Noonan has announced the next progressive steps being taking over the next four weeks to address the rapidly evolving Coronavirus (COVID-19) public health crisis. READ MORE:
https://www.fccps.org/article/206715?org=fccps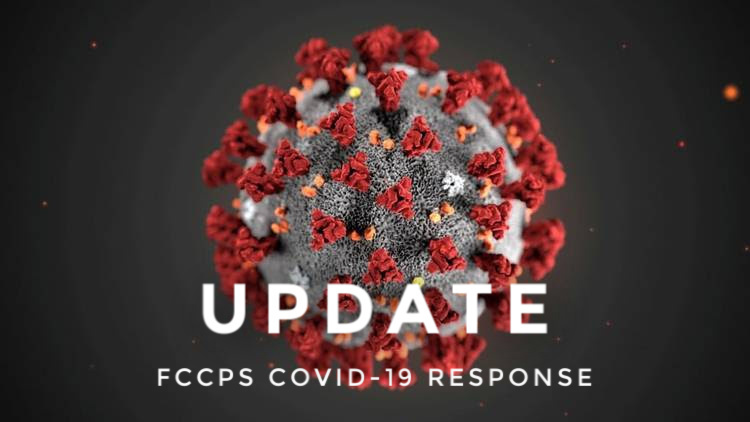 We've been thinking a LOT about COVID-19. @FCCPS has a 10-part emergency plan in place to guide the division should it become impacted by the public health crisis. Review the plan, see Dr. Noonan's presentation to the School Board.
https://www.fccps.org/article/205390?org=fccps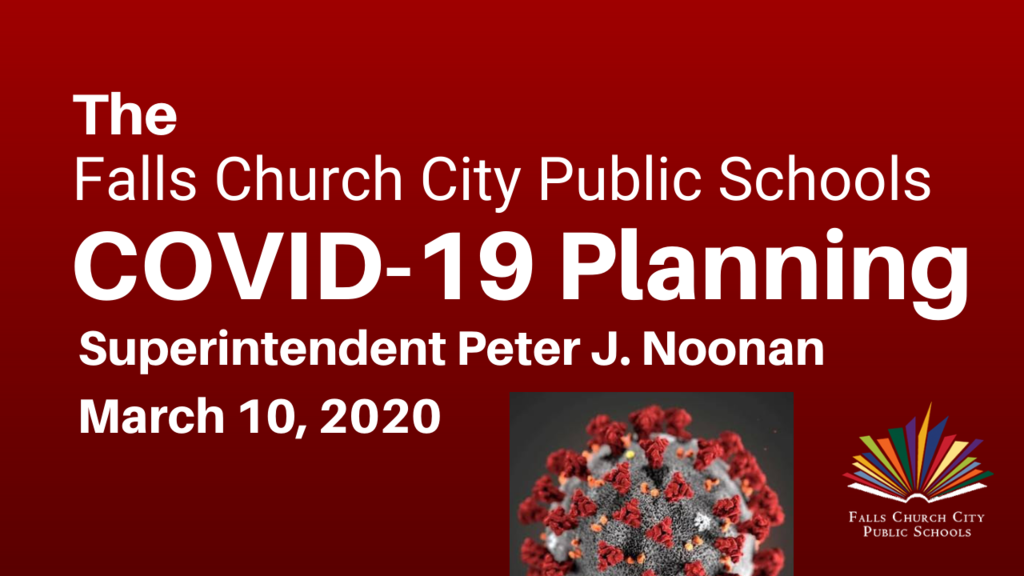 The VHSL Theater State Champ Mustangs were congratulated tonight by the Falls Church School Board. (From left) Kevin Hong, CC Meade, Ciara Curtin, and Johnny Goodwin won top honors for a one-act play called 'Rush Lit.' They were joined tonight by director Shawn Northrip.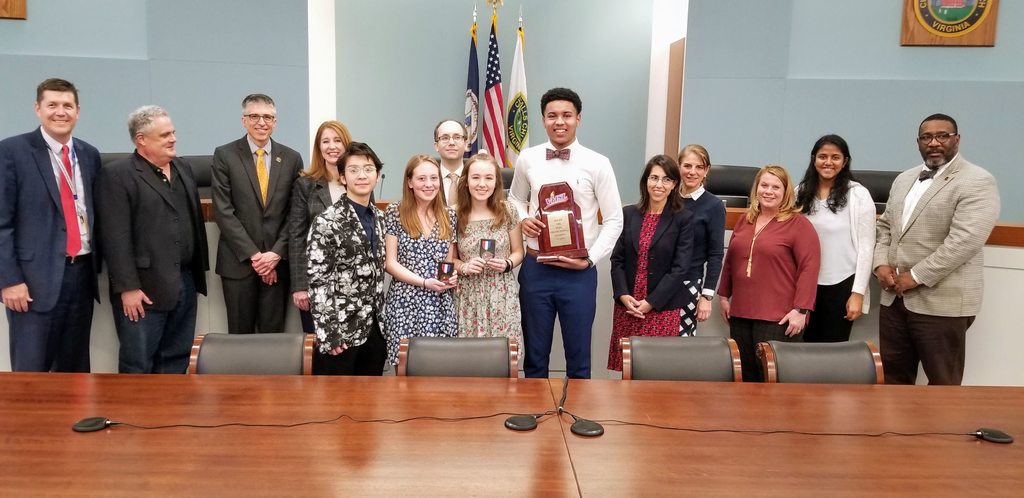 The Yellow Line at Mount Daniel has broken down at the school. A replacement bus is en route. Students will be slightly late arriving home​

March 11 is the GMHS International Night starting at 5:30 PM at the Mustang Cafe, followed by the MYP Personal Project Showcase at 7:00 PM in the gyms. All are invited to experience the different cultures we have at Mason and the amazing projects of our sophomores.

School Board Chair Greg Anderson presented the Falls Church School Board FY2021 Advertised Budget before a meeting of the Falls Church City Council.
https://youtu.be/Z3gU5MX09SQ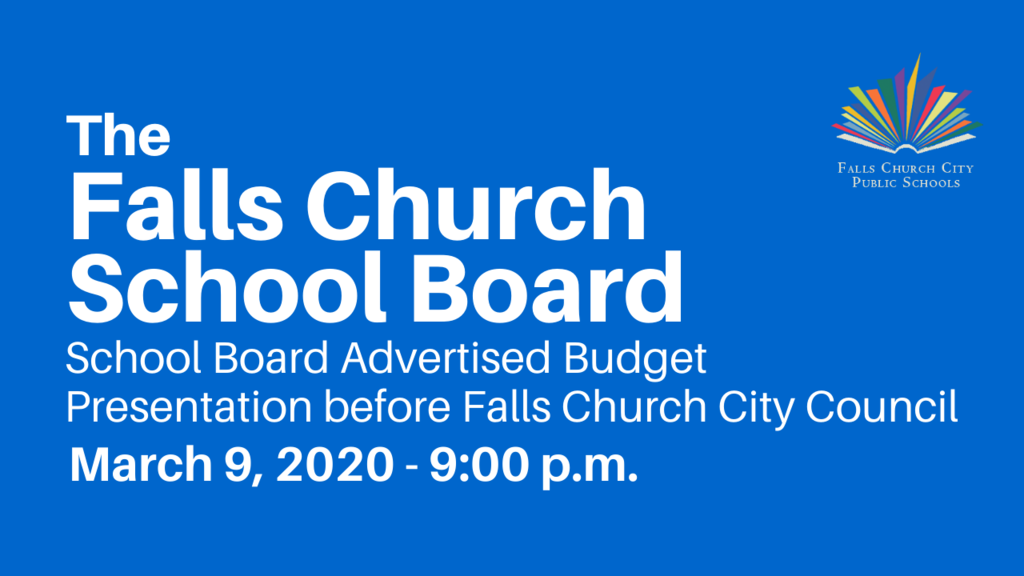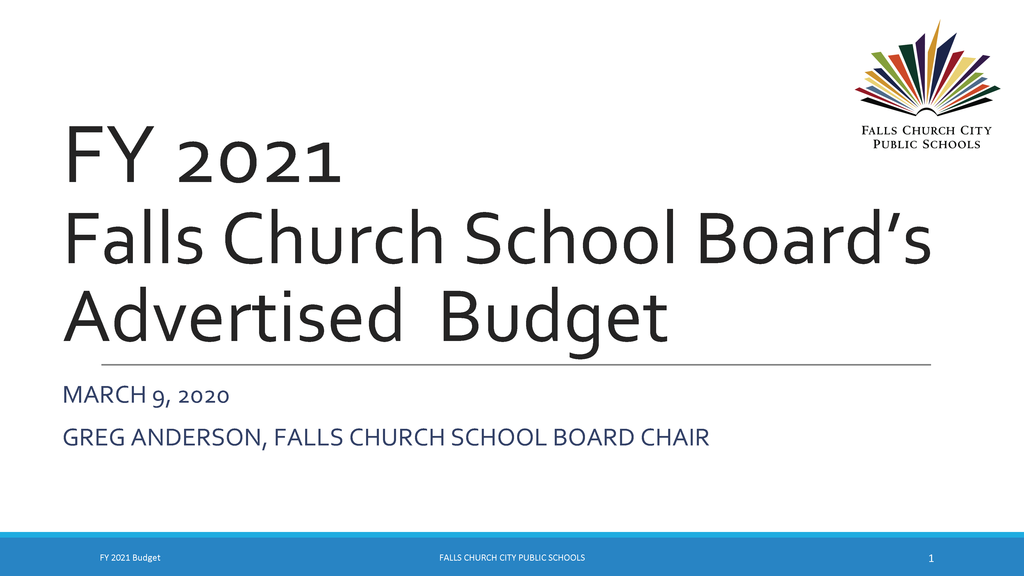 The FCCTV live stream of the Falls Church City Council is undergoing technical difficulties. We will provide a link to OnDemand video when that becomes available from FCCTV.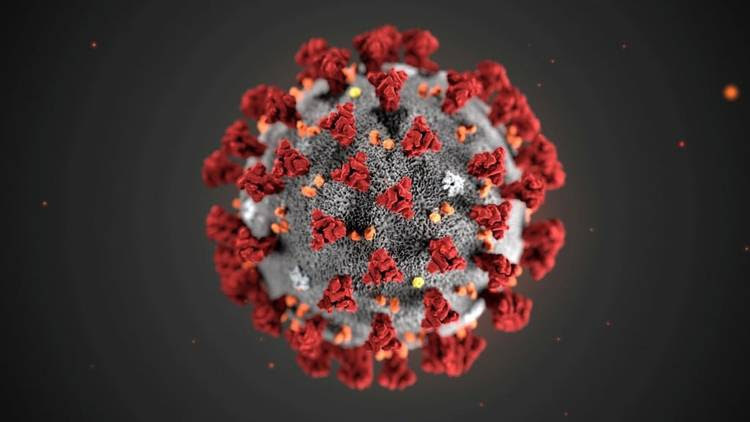 The Girls Basketball State Quarter Final game is tonight at George Marshall HS at 7:00 PM. Tickets are $10 for those 6 years old and above. Go Mustangs!!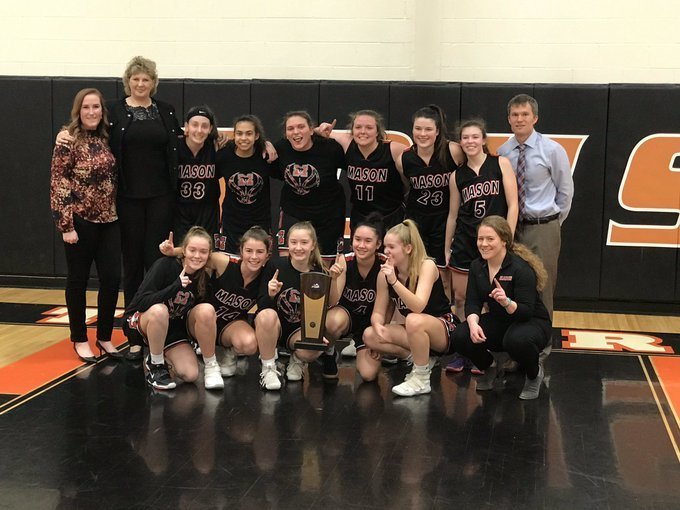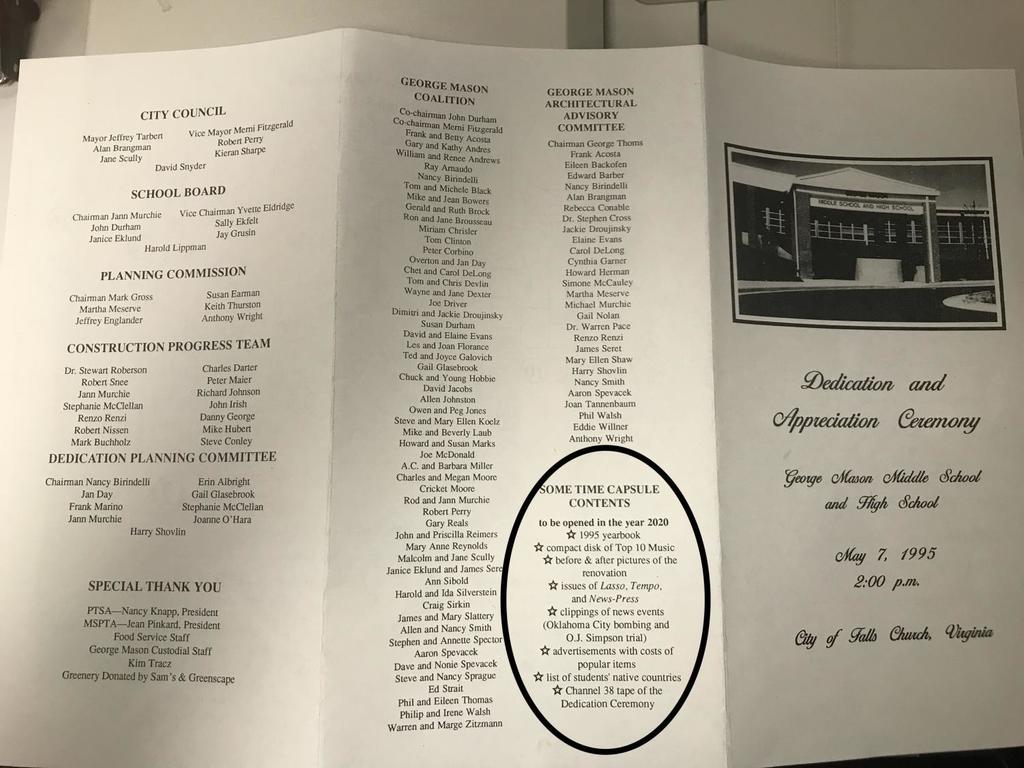 The George Mason Girls basketball team takes its 16-8 season on the road tomorrow at 6:30 p.m., advancing to the Regional Semifinals game at William Monroe. The Lady Mustangs defeated Goochland 58-36 in Tuesday night's quarterfinal matchup.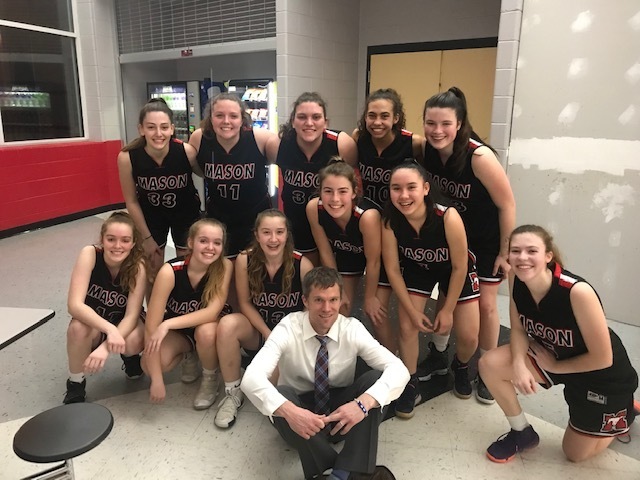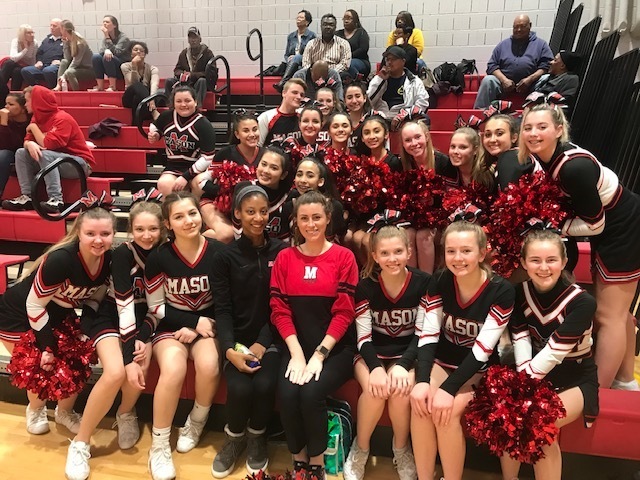 Bidding is live! The Class of 2020 All Night Graduation Fundraiser is this Saturday from 1-4 PM at Famille Cafe, and you can start bidding now. Go to
https://ang2020.ggo.bid/bidding/package-browse
to check out the items, then register to bid.


Support a safe graduation night for the Class of 2020 by coming to the GMHS All Night Grad Fundraiser on Saturday, Feb. 22 from 1-4 PM at Famille Cafe on W. Broad St. Bid on art themed auction items and enjoy food and beverages.