Both Henderson and Mason have been offering sessions for parents to explain the new Standards-Based Grading system being implemented in the schools this year.There are four more identical sessions on Monday, November 4th, which is a parent/teacher conference day. Henderson at 9:30 a.m. and 3:00 p.m. - in the Library Mason at 9:30 a.m. and 3:00 p.m. - in the Library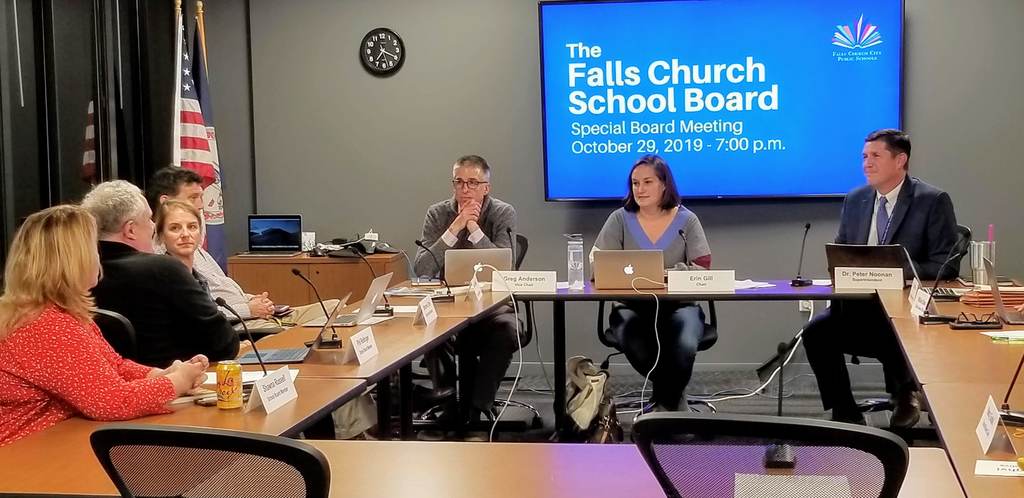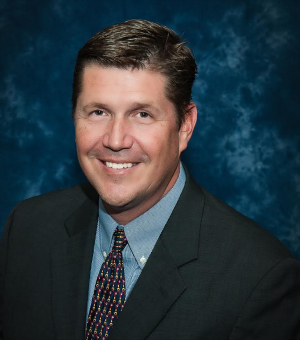 Building on familiarity with coins that begins in kindergarten, these first graders are examining and sorting quarters, dimes, nickels and pennies during math workshop. Students are using the coins' names and values as they sort, before beginning counting activities.
#What Lifts You Up? Inspired by contemporary muralist and street artist Kelsey Montague, Mrs. (Wickland) Guy's begining of the year school-wide project keeps us thinking every day.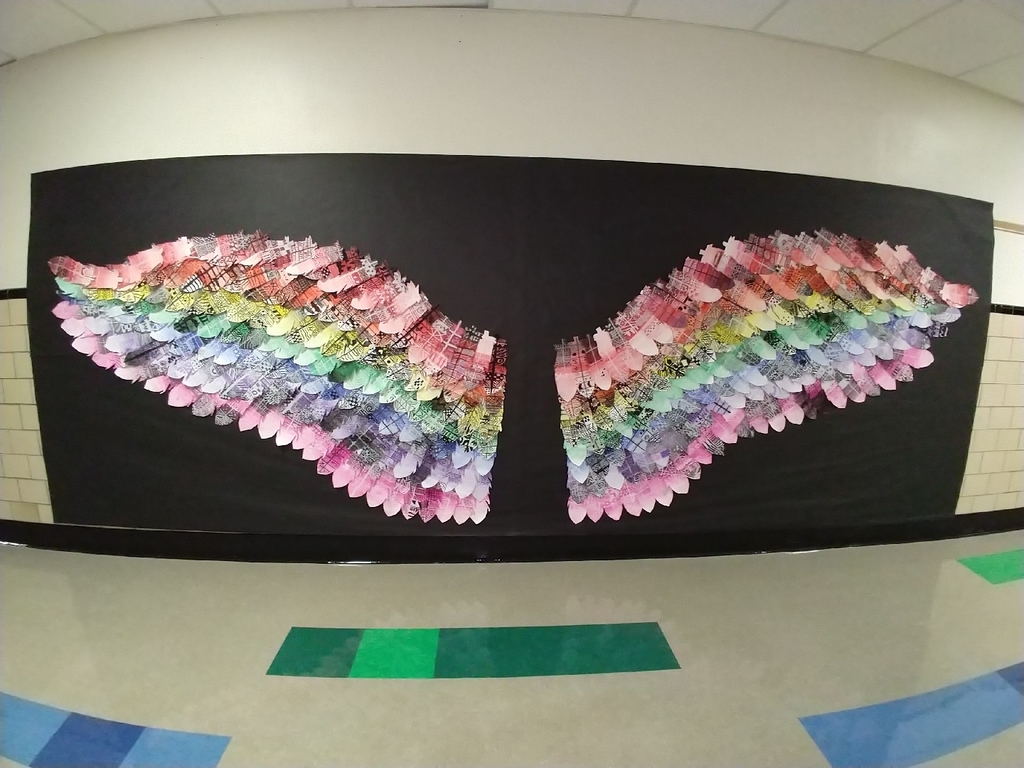 * 20% of US Youth involved in bullying each year (either bully or victim) * 160,000 K-12 grade students miss school each day in fear of bullying * @FCCPS School Board proclaims Oct 2019 Bullying Prevention Month; urges discussion as a community. READ:
https://t.ly/BnbDn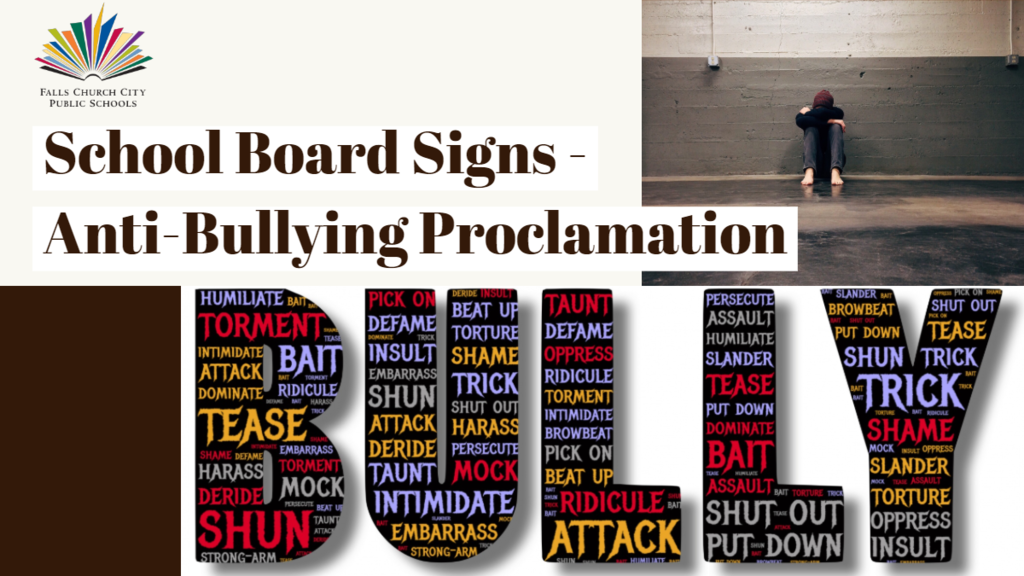 After analyzing bus populations and route timing this week, we have made the first tweaks to almost all routes. The Updates are now available and take effect Monday!
http://fccps.org/bus
We will continue to monitor and adjust as needed.

Morning Announcements Sept 9: Building Reading Stamina: Tips inside, TV/Media Class hit the school's studio to begin programming planning for the year. PHOTOS: Friday's Tailgate and Football! Tomorrow: FCEPTA Info Night and Ice Cream Social -
https://mailchi.mp/fccps/190647-191197