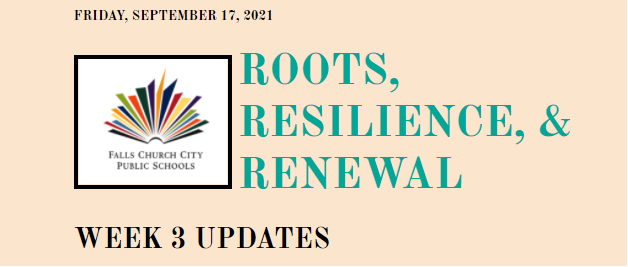 As we come to a close to the third week of school, we are starting to find our rhythm. Kids understand the procedures and routines in school and our teachers are deep into the cont...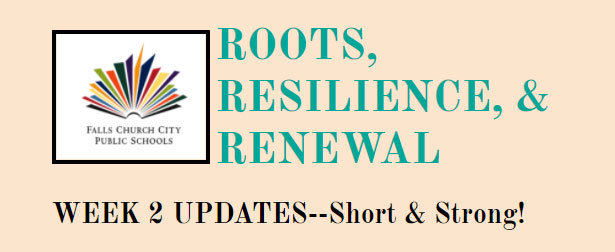 Finishing the short week strong! While the week was short due to the holidays, we still had a week full of learning! It is crucial during these initial days of school that everyon...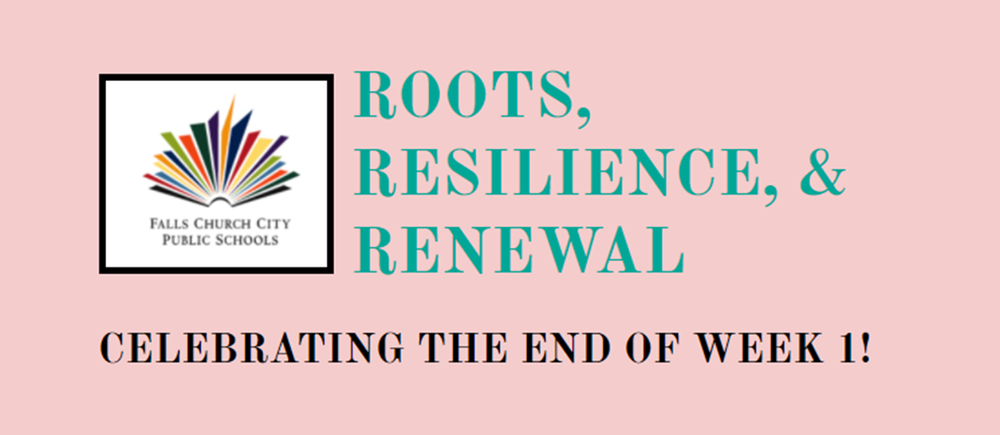 WEEK 1 IN THE BOOKS! Despite the storms, it has been a week of sunshine in FCCPS. Thank you to all of our employees, students, and their families for a wonderful back to school. T...