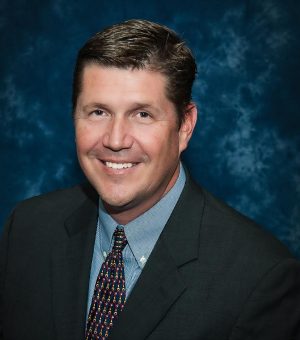 DR. PETER NOONAN
Email: pnoonan@fccps.org
Phone: 703-248-5601
After an extensive, nationwide search, the Falls Church City School Board selected Dr. Peter Noonan as the ninth Superintendent of Falls Church City Public Schools in May of 2017.
In October of 2019, the School Board offered him a new four-year contract to extend his tenure through 2023.
Dr. Noonan began his career as a special education teacher in New Mexico where he was named Teacher of the Year in 1993. Most recently, Dr. Noonan served as Superintendent for Fairfax City Public Schools after serving for 11 years in the Fairfax County Public Schools division. At Fairfax County, he was assistant principal at Langley High School, principal at Lanier Middle School and Centreville High School, as well as assistant superintendent for Cluster VII schools. Finally, Dr. Noonan was the assistant superintendent for the Instructional Services Department overseeing academic programs for the system's 180,000 students.
Dr. Noonan has bachelor's and master's degrees from the University of New Mexico. He also completed studies to obtain the education specialist designation in educational administration. He completed his doctorate in education from Virginia Polytechnic Institute and State University (Virginia Tech).