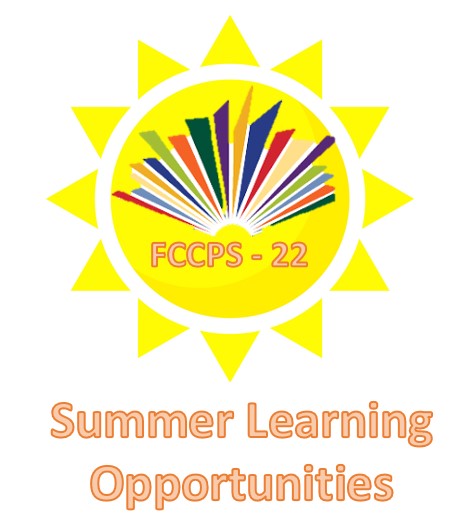 Welcome to the FCCPS Summer Learning Opportunities Webpage!
Here ... you can find Summer Learning Opportunities for learners of all ages as well as our 15 x 5x 10 Reading and Math Challenge. And Scroll to the bottom of the Page for great reading activities from MyON!!!
Here are the Links:
Thanks to Renaissance for providing us materials to be used with MyOn. You can even download up to 20 books to read OFFLINE, perfect for those long trips!