The FCCPS Strategic Plan is the result of the work of many dedicated stakeholders.
The strategic planning process plays a critical role in the efforts of any organization to focus on continuous improvement and future success.
This plan is designed to ensure that the division continues to provide a premier education for all students in a caring PreK-12 academic community. FCCPS is confident that the components of the FCCPS Strategic Plan will further strengthen this outstanding school system and prepare students to be responsible, caring, and internationally-minded community members.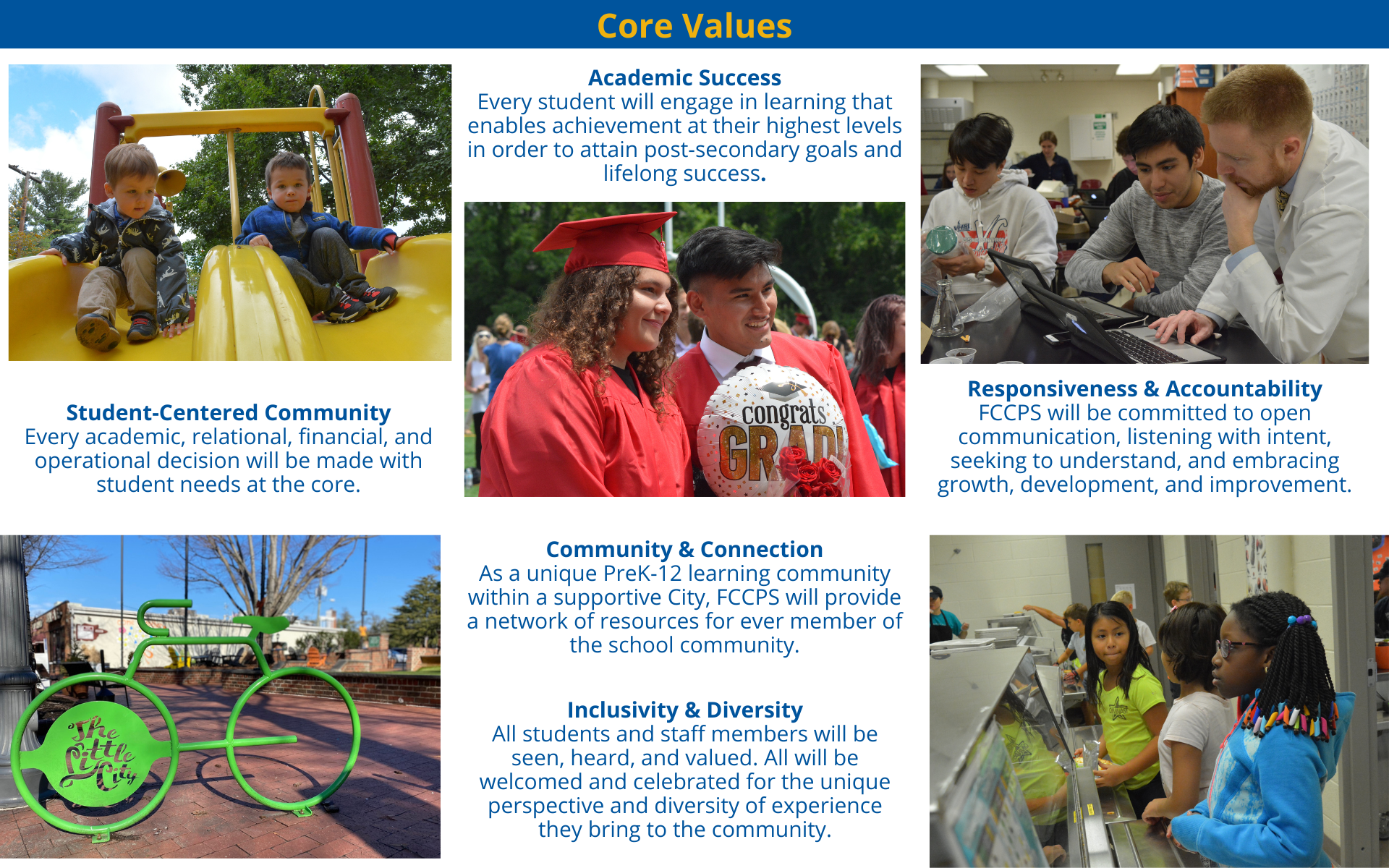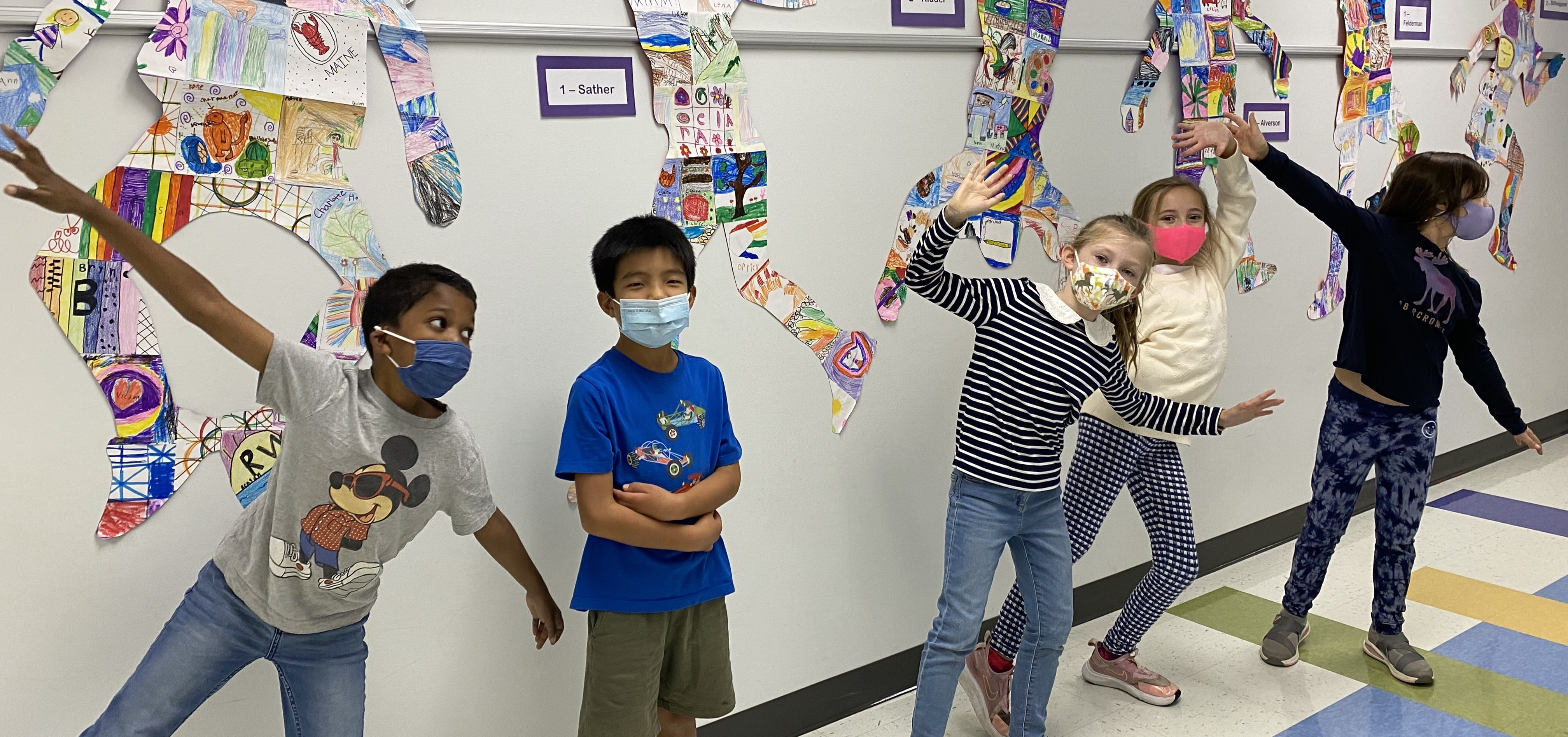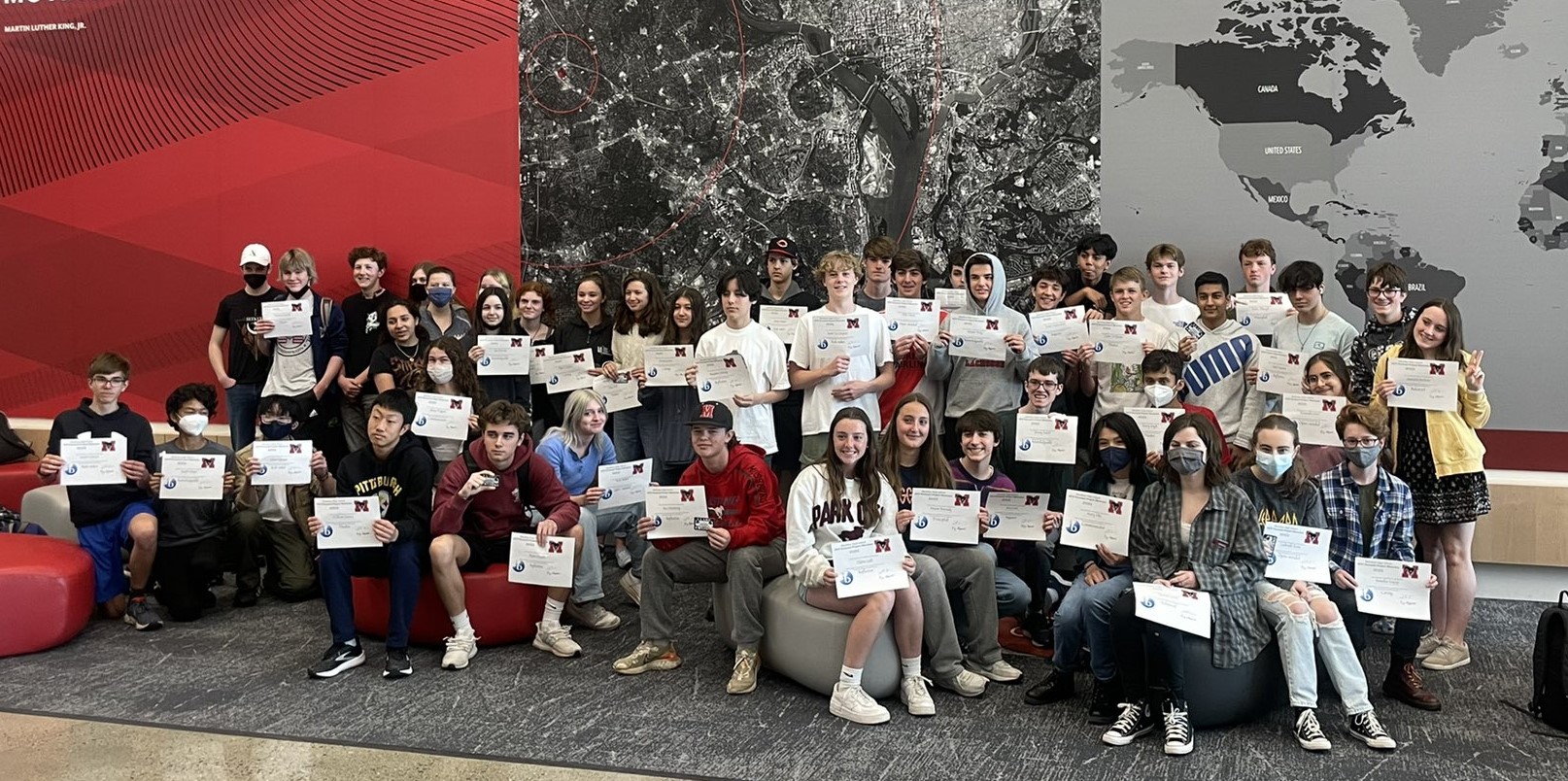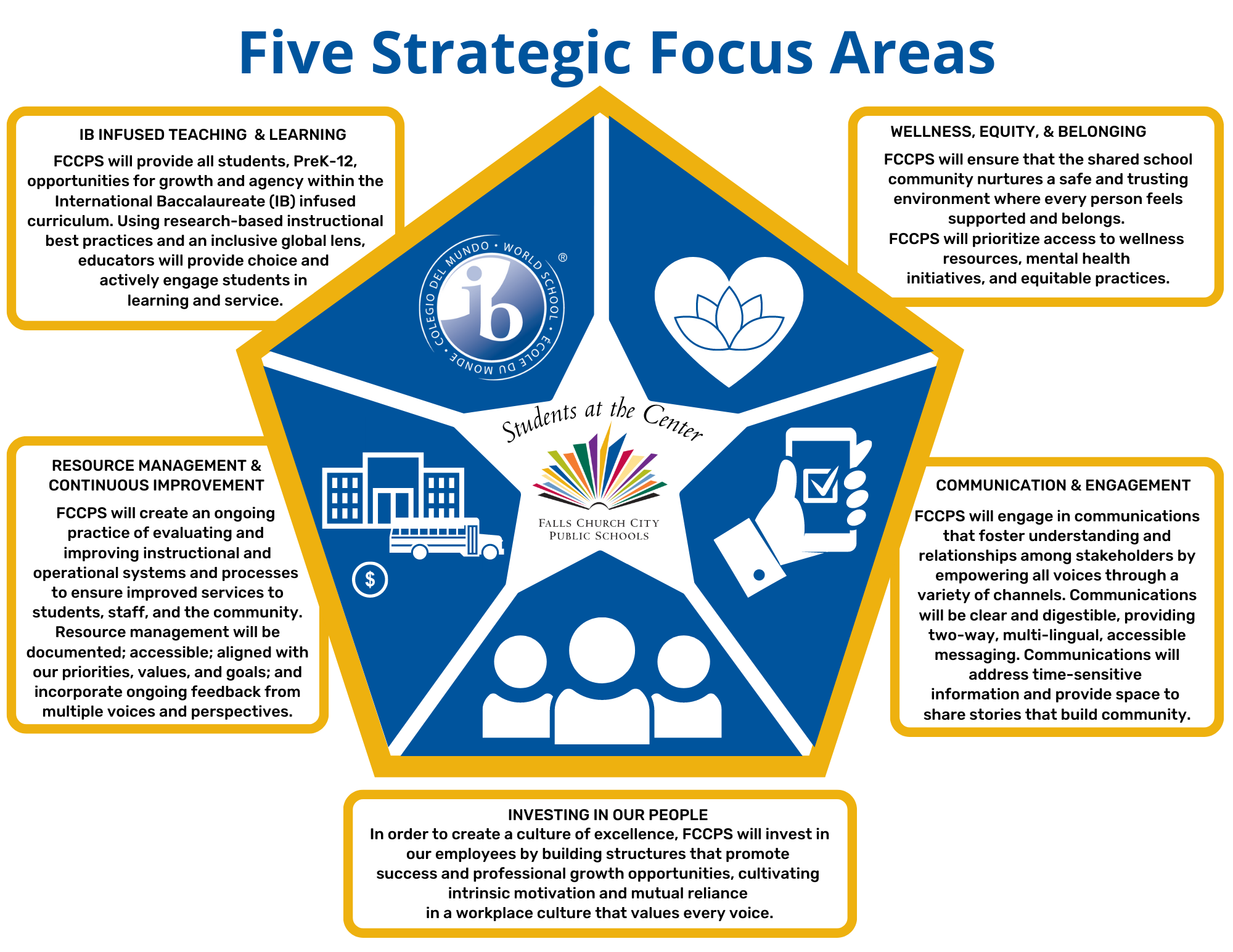 Implementation & Progress Monitoring
Divisionwide and school building work is connected to the implementation of the FCCPS Strategic Plan.
The development of the FCCPS Strategic Plan included an 8-month process of community engagement that included feedback from nearly 1,000 people. The details are available on the Plan Development Page.