WELCOME TO FCCPS PARENT UNIVERSITY!
Falls Church City Public Schools believes in lifelong learning for all: students and teachers, as well as parents and guardians. FCCPS Parent University provides opportunities throughout the year for parents and guardians to get smarter about school, child development, parenting, education, community. FCCPS Parent University offers programs through FCCPS and our partners for parents of children in every grade.
The number of programs can get overwhelming, and that's why FCCPS pulled it all together under the Parent University umbrella. Parent University provides key information about every single program that helps parents get smarter about school.
FEATURED PROGRAM
College Readiness: Your Neurodiverse Teen and Academic Self-Advocacy
A Free Webinar for 9th - 12th Grade Parents
April 13, 2021 7:00 - 8:00pm
Anticipating the shift from high school to college can feel overwhelming for parents and teens; neurodiverse teens may face even more challenges in navigating this transition. Approaching this shift as a gradual process of moving your child from dependence to independence -- and beginning this process well before the transition to college -- can make this change less daunting.
In this webinar, parents of high school students will learn:
•How to help your child build academic self-advocacy skills, including awareness of their learning needs and school accommodations, so they can thrive in their transition to college
•The differences between academic expectations in high school and in college
•Ways to expand your child's ability to independently problem-solve
•How to shift from the role of high school parent to college parent and the limitations imposed on college parents by FERPA regulations
Helping your child take charge of their academics doesn't mean they have to do it alone. With the right self-advocacy skills, your child will be able to request accommodations in college, find information, and comfortably ask for help.
We'll show you how.
Presenters Andrea Malkin Brenner and Laura Lorenzen share their expertise in the fields of transition planning, college readiness, and special education.
Laura Lorenzen, MSW, a special education advocate and parent coach, is the Founder of District Special Education Partners. She has spent nearly 20 years creating high quality and empowering programming for neurodiverse students, including serving as Director of Student Support at a DC charter school named as a "Center of Excellence" by the National Center for Special Education in Charter Schools. Laura is the parent of a young adult with disabilities.
Andrea Malkin Brenner, PhD is a college transitions educator, speaker, and co-author of How to College: What to Know Before You Go (and When You're There). She taught at American University for over 20
FAIRFAX COUNTY PARENTING EDUCATION PROGRAMS ARE OPEN TO FALLS CHURCH CITY RESIDENTS
PARENT UNIVERSITY BRINGS TOGETHER PROGRAMS PRESENTED BY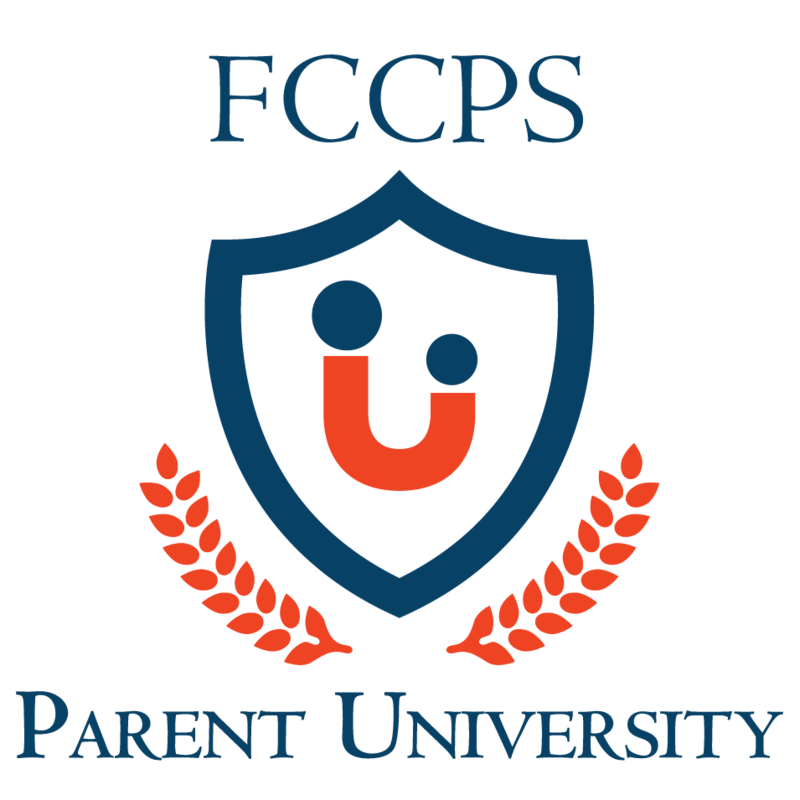 School Principals & Counselors

GMHS College and Career Office

International Baccalaureate Programme Coordinators

Special Education and Student Services Team

Family Resource Center and Language Instruction Team

Educational Technology Team

Health & Wellness Advisory Committee

GMHS Athletics and Athletic Boosters

GMHS PTSA, MEHMS PTA, Falls Church Elementary PTA

Falls Church Education Foundation

Falls Church Band and Choral Boosters

Fairfax County Public Schools Special Education Programs open to FCCPS families

Fairfax County Department of Family Services Parenting Education Programs
PARENT UNIVERSITY COVERS MANY TOPICS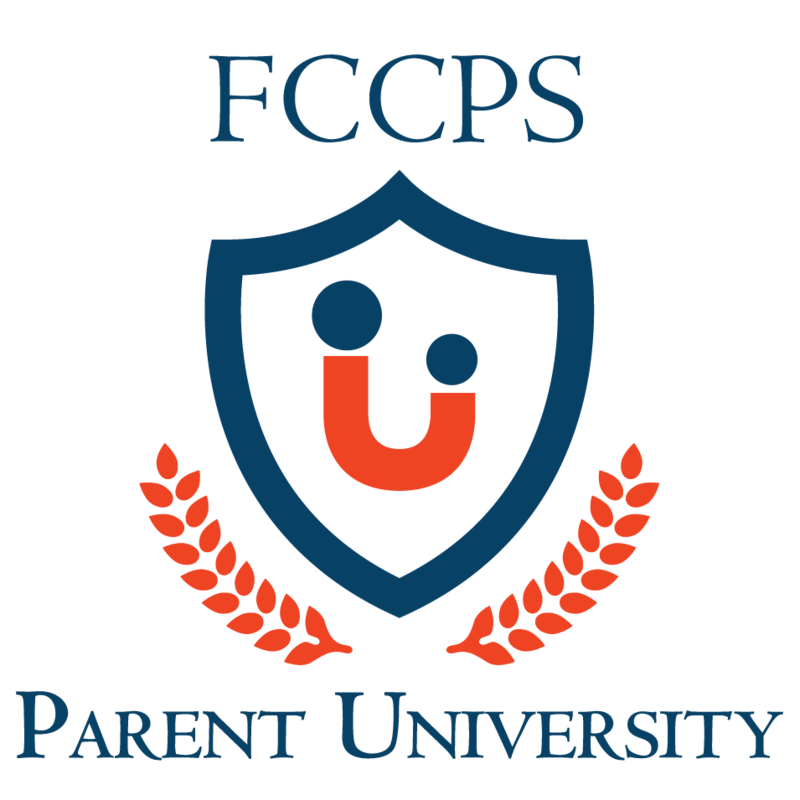 Over the course of a school year, there are numerous opportunities for parents to discover what is happening in school, and learn how they can be involved in their child's education. Topics include
using school technology like Schoology and PowerSchool

curriculum

study habits

class registration

athletics

nutrition

music education

mental health

social and emotional development

concussion prevention and treatment

Primary Years Programme

Middle Years Programme

International Baccalaureate Diploma and Course Certificates

extracurricular activities

special education

college preparation and applications