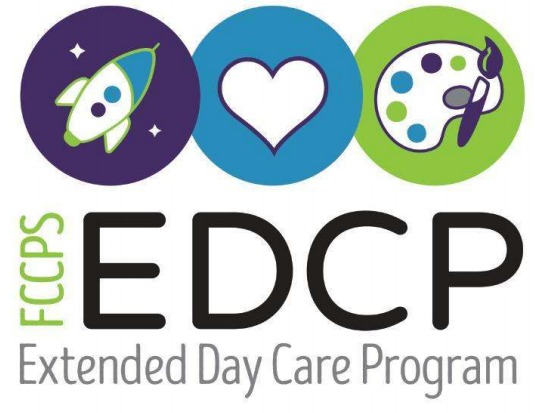 Day Care at the elementary schools is open Monday through Friday.
Children must be registered to attend.

Day Care is open from 7am. until school begins (Before School Program) and from school dismissal until 6:30 p.m. (After School Program)
When school is closed due to inclement weather: Day Care is closed.

When school opens late due to weather conditions: Day Care will open at 9 am for children registered to attend the Before School program.

When school closes early due to inclement weather: The Day Care programs will attempt to stay open, but may have to close early.

When school is closed for Professional Days or Winter/Spring Breaks: Day Care will open for full days of care, 8 am-5 pm.

If the Day Care & ASAP programs are forced to close early, parents will be notified by email and text.
For information regarding the status of Day Care, please call your child's Day Care center or refer to the website of the Falls Church City Public Schools (www.fccps.org).
The Extended Day Care Office - 8:00 am - 4:00 pm, Monday-Friday, please call in advance to ensure sure someone is available to meet with you.