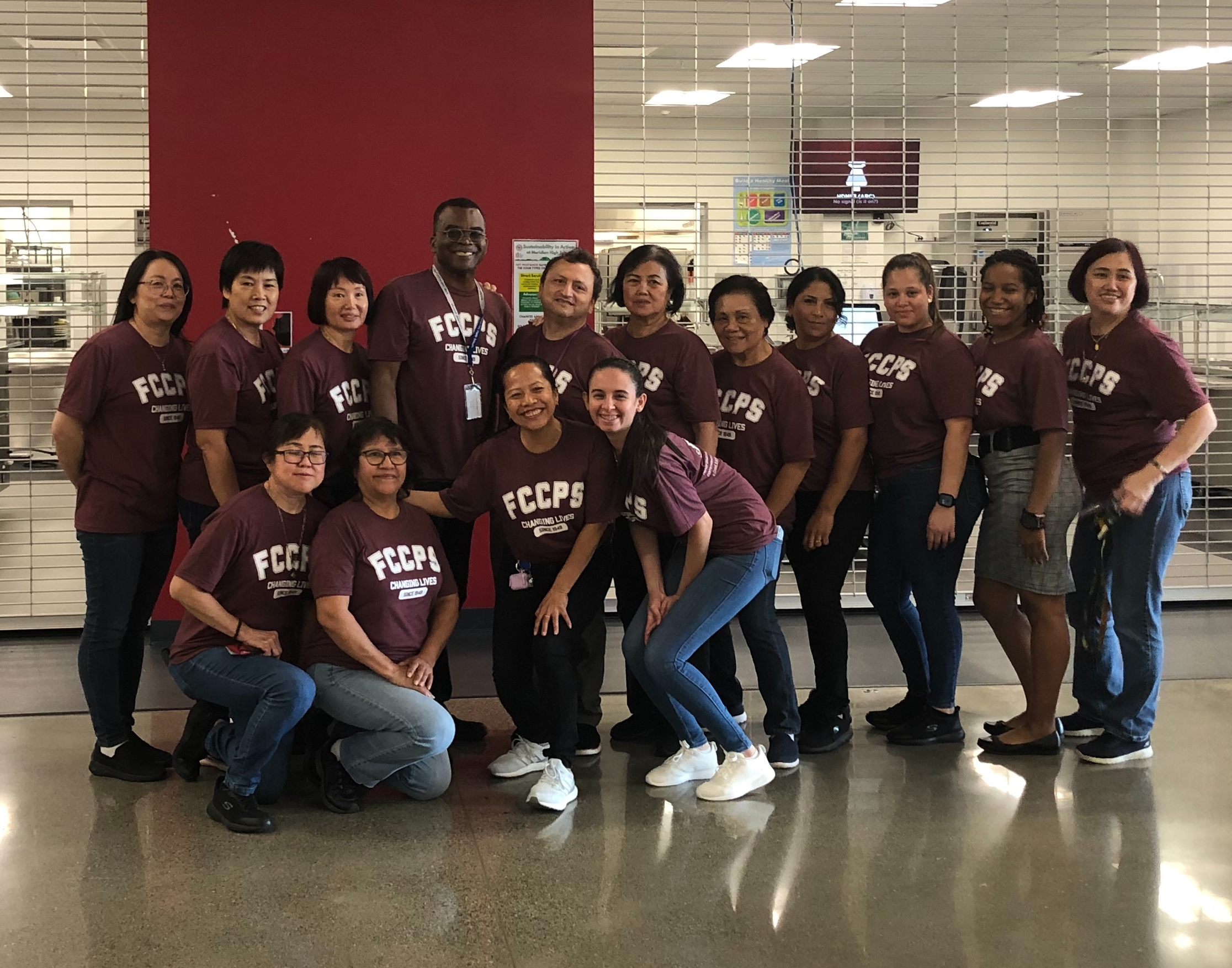 NOTICE: - November 13, 2023
Currently, Parent Payments into MySchool Bucks are not reflecting the balance in Cafe Enterprise. The vendor is working to resolve the issue.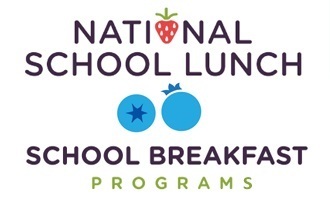 APPLICATIONS ACCEPTED FOR FREE REDUCED MEALS PROGRAM
Please remember! If COVID-19 closures have resulted in a change in your family's income, you could be eligible for assistance through the National School Lunch program.
FCCPS accepts applications for the Free Reduced Meals Program at all times. Please visit https://www.fccps.org/o/fccps/page/free-reduced-meals to download the application for the FRM program. Once the application is complete please email it to foodservices@fccps.org. You will be notified regarding your eligibility for this program ASAP.
If you need support with completing the application please reach out to your school's Social Worker for support. Remember we are here to help you. Additionally, there are many other resources available from our city, county, and state partners. Those resources include:
Please know that we are here to support you.
Falls Church City Public Schools Food Services department is a nationally award-winning program; recognized with the prestigious Magna Award by the National School Board Association as an exemplary program in the United States.
FCCPS believes that healthy meals are essential to student learning, and the School Board has demonstrated a long-standing commitment to making sure every child in FCCPS has nutritional food.
Food Services Director Richard Kane takes great pride in making sure that 90% of the menu is made from fresh food, and 90% is also prepared from scratch every day.
The Food Services program ensures students know what is served on a particular day. All nutritional information and pictures of the food are posted on the lunch menu website. This aids students with dietary restrictions due to food allergies and sensitivities, as well as those who follow religious dietary restrictions.
The Food Services program provides weekend box meals for families in need. In addition, FCCPS serves lunch to all students in the summer who attend the Summer Program and also for any student who would benefit by accessing the meals program in the summer at no cost.