FCCPS FAMILY RESOURCE CENTER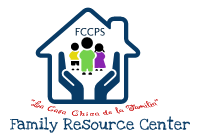 FCCPS FAMILY RESOURCE CENTER"LA CASA CHICA DE LA FAMILIA"
The FRC "La Casa Chica de la Familia," located in room 248 at Oak Street Elementary School, is a resource to support all families in Falls Church City Public Schools. The FRC is staffed by Rhina Portillo daily from 8 am - 4 pm. Families needing support in connecting to community resources, registration, language support, and other needs can meet with Ms. Portillo, who will make the appropriate connections to supports. Ms. Portillo is a fluent Spanish speaker and, like all FCCPS staff, has access to Language Line to support any family needing language support. The FRC also hosts workshops to support community members in need, access Powerschool, Schoology, learn about specific school programs, resume writing workshops. Other seminars are tailored to meet the community's needs as they arise. If you have questions or need support from the FRC, please contact Rhina Portillo, Parent Liaison (portillor@fccps.org).
Through the FRC, families can:
Learn about school and community resources to support their needs
Participate in activities
Attend workshops
Access computers

FRC Mission:
Making a difference in our little city so that all families thrive.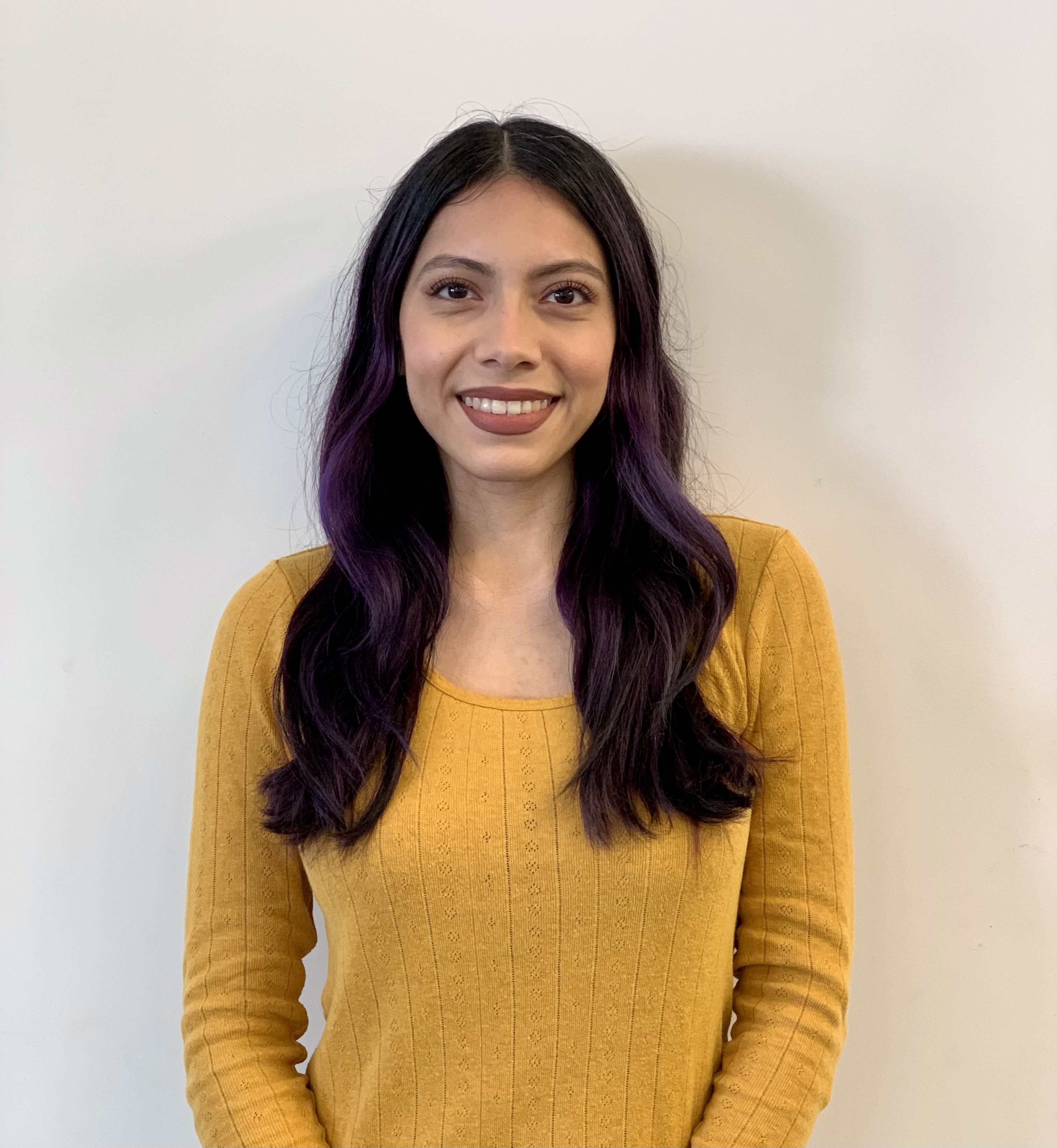 Please visit us at Oak Street Elementary
Parent and Family Resource Center Liaison: Rhina Portillo
Direct Line: 703.341.6471
Cell Phone: 571.921.2653
Email: PortilloR@fccps.org
Learn about educational programs for parents at FCCPS Parent University.