Focus Area: Wellness, Equity & Belonging
During 2022-23 school year a multi-faceted team that includes counselors, social workers, teachers, registrars will focus on removing barriers that prevent equitable access.
Activities
Team members working to identify and remove barriers.
During 2022-23 school year the Equity Division Leadership Team (DLT) will identify barriers to parent and student access and recommend new processes and procedures to make FCCPS more welcoming and accessible to all.
Activities
At November 2022 Equity DLT meeting agenda included discussion of how FCCPS defines "Equitable Access."

Action-focused subcommittees are identifying program inequities and solutions that can be put into place.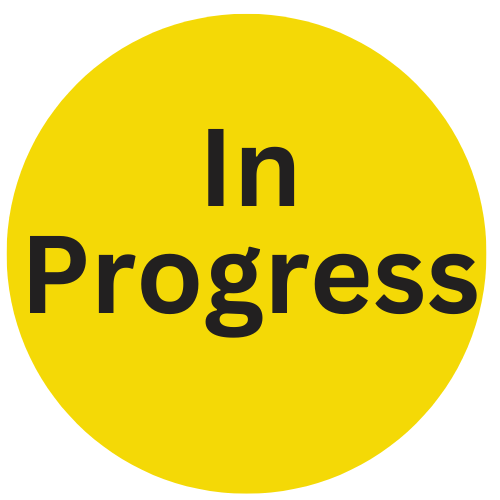 By June 2023 FCCPS will issue a parent survey to gather parent input on school experiences .
Activities
Work on parent survey with vendor, K12, to draft a survey has begun. The survey will complement the student and staff surveys completed in 2022.

Survey will be sent to all parents in Spring 2023.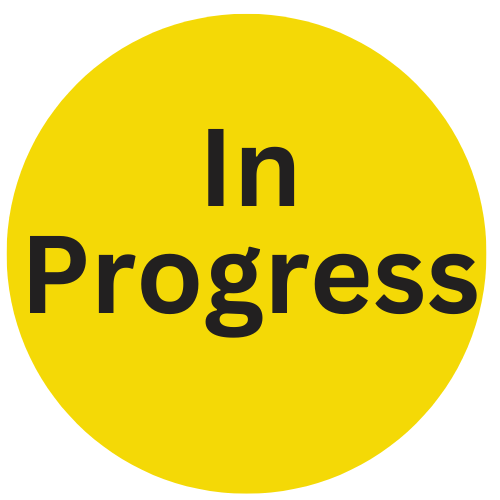 As part of the registration process, FCCPS registrars and/or parent liaisons will meet with language minority families to train them on ClassTag, which allows users to communicate in their preferred language.
Activities
ClassTag implemented in Elementary Schools in Fall 2022.

Elementary Principal Newsletters are being sent ClassTag technology for ease of access.

FCCPS is exploring opportunities to use ClassTag in specific secondary and extracurricular areas.
Evidence & Performance Measurements

Chart shows family engagement using ClassTag at Mt. Daniel Elementary in January 2023.

Chart shows family engagement using ClassTag at Oak Street Elementary School in January 2023.
FCCPS will improve the efficiency of the staff evaluation system.
Activities
FCCPS leaders attended training on the new Virginia Teacher Evaluation Model.

Professional Learning & Growth Handbook updated to

reflect state changes and more efficient FCCPS evaluative practices.

Frontline portal for performance evaluations updated with more efficient forms.

The new Professional Learning and Growth Handbook will be distributed to staff in early 2023.

Full transition to the new system will occur Summer 2023.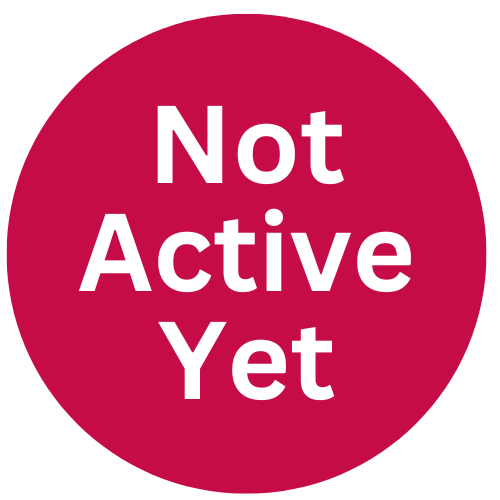 With the implementation of more efficient registration processes, 80% of returning students will be registered for the 2023-24 school year before the end of the current school year.