Focus Area: Resource Management & Continuous Improvement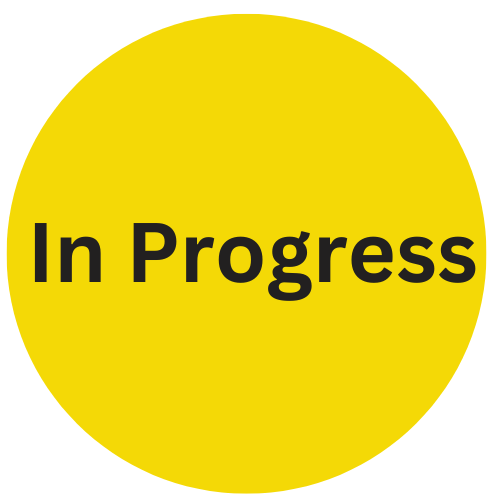 By June 2023 resources for employees will be added to the Employee Intranet, increasing the amount of information available by 10% over the previous year.
Activities
Benefits section updated.

Professional development pages updated.

Compensation study information available.

Special Education and Student Services information updated.

Collective Bargaining minutes provided.
Evidence & Performance Measurements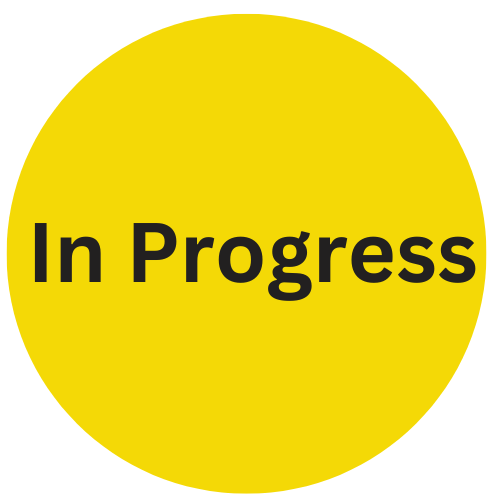 By June 2023 Human Resources department will transfer additional resources to Frontline, and provide information to staff on how to access them.
Activities
Intent to return forms sent to employees via Frontline.

Employee contracts provided via Frontline.

All new employee onboarding document submitted via Frontline.

Emergency contacts moved to Frontline.