Focus Area: Investing in Our People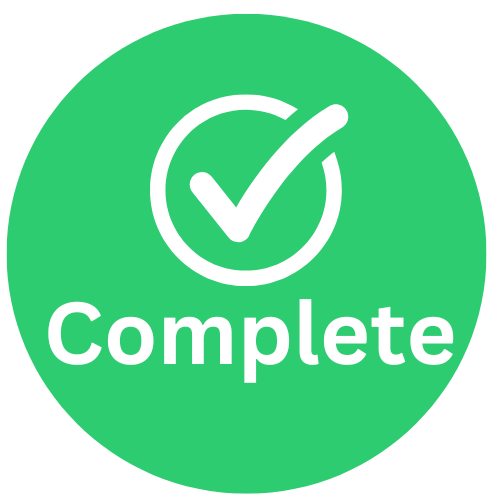 By January 2023, FCCPS will launch tuition reimbursement for external professional development opportunities for FCCPS employees.
Activities
In November 2022 FCCPS launched employee tuition reimbursement programs with Northern Virginia Community College and English Empowerment Center.
Evidence & Performance Measurements
During Spring 2023 semester, eleven FCCPS staff members signed up for courses in this program to learn English, earn teacher licensure or Associate's Degrees.

Summer 2023 classes begin in May and June 2023.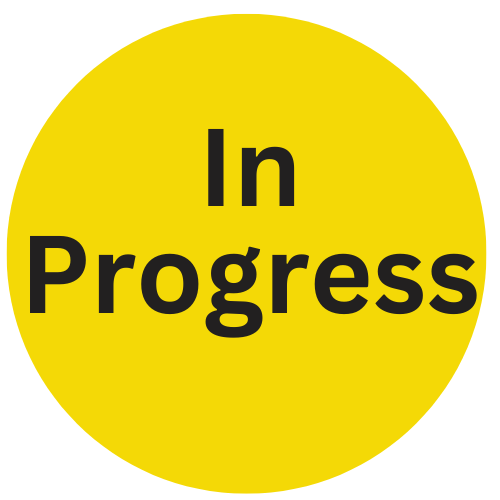 By June 2023, FCCPS will develop a divisionwide Professional Learning Framework.
Activities
FCCPS leadership worked throughout Fall 2022 to categorize professional development activities and funding sources.

Divisionwide professional development committee convened in January 2023 and work will be occurring in Spring 2023.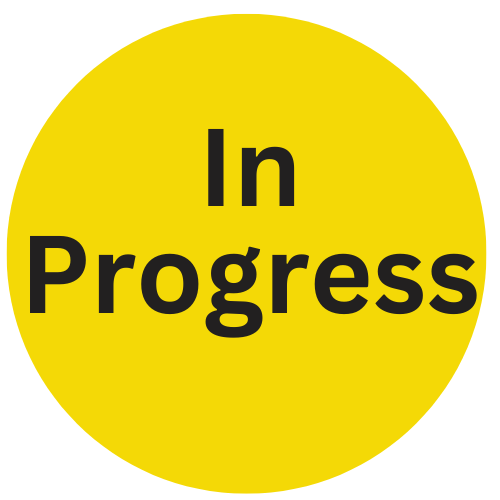 By June 2023, FCCPS will provide leadership development for site-based and central office administrators.
Activities
First cohort began meeting in Winter 2022.

Second cohort began in February 2023.

Third cohort will begin in Spring 2023.