Focus Area: IB Infused Teaching and Learning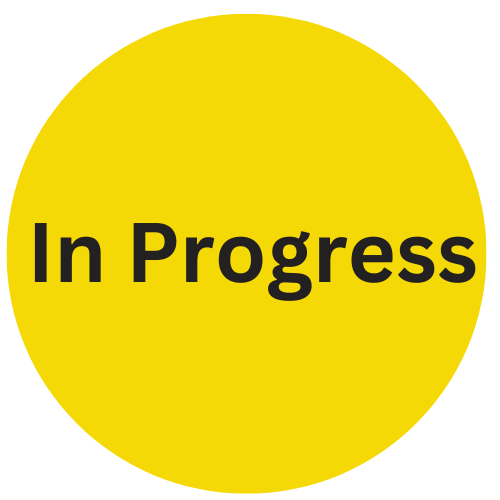 By 2024 more than 75% of parents/guardians will agree that every classroom in FCCPS is infused with IB instructional practices grounded in a model of inquiry learning.
Activities
December 2022 IB Coordinators worked together to revise the webpage that explains the similarities and differences among Primary Years Programme, Middle Years Programme, Career-Related Programme, and Diploma Programme.

Parent Coffees and presentations throughout Winter 2022 provided opportunities for parents to understand the pathways.

Videos of the programs are available for on-demand viewing.

Meridian HS PTSA Parent Liaison working with IB Coordinators to share parent concerns.

Parent Survey in Spring 2022 will include questions to gauge understanding of IB in all grades.
Evidence and Performance Measurements