Focus Area: IB Infused Teaching and Learning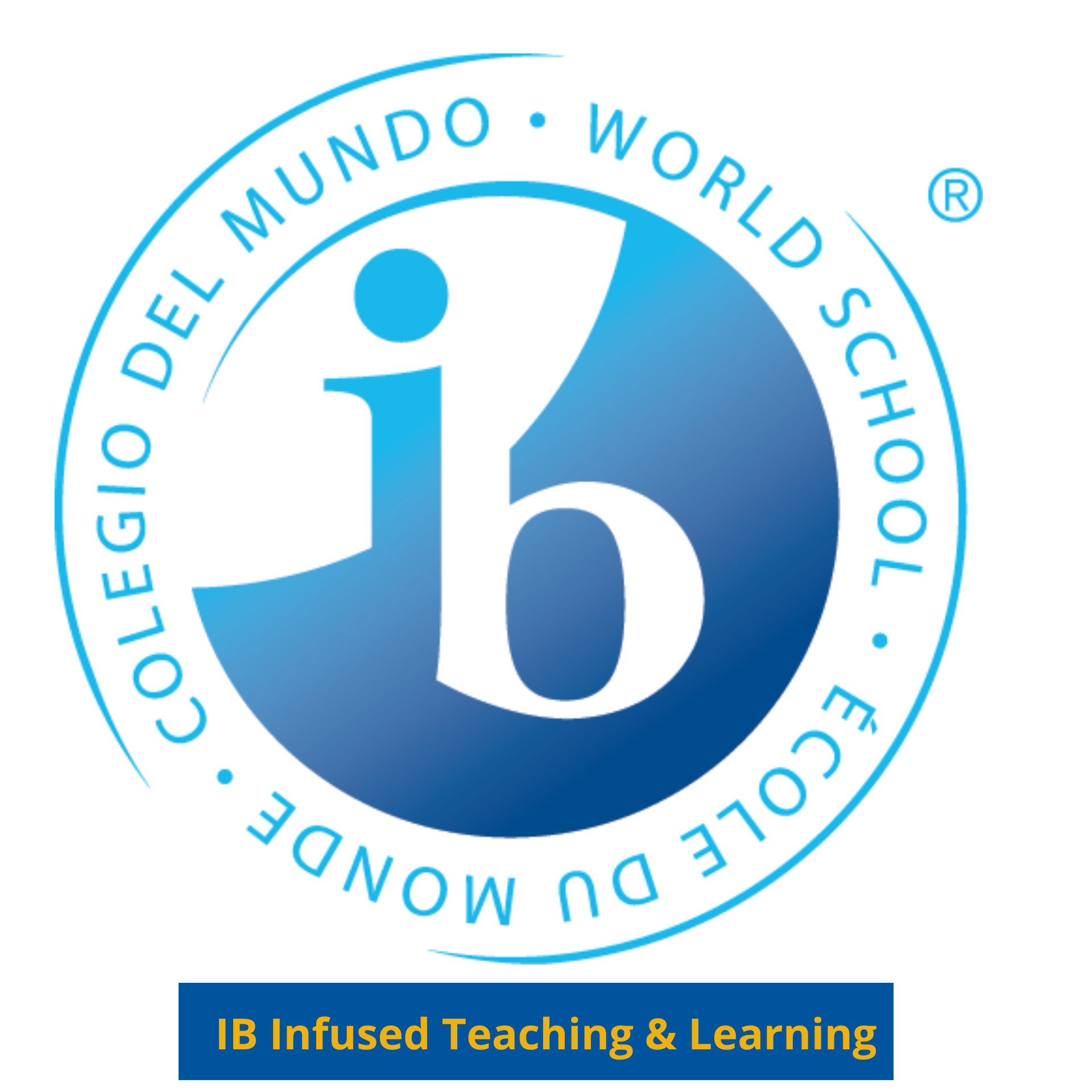 FCCPS will provide all students, PreK-12, opportunities for growth and agency within the International Baccalaureate (IB) infused curriculum. Using research-based instructional best practices and an inclusive global lens, educators will provide choice and actively engage students in learning and service.
KEY ACTION: Develop structures and processes that allow innovation and deep reflection on the IB curriculum, including approaches to teaching and learning and collaboration across grades.
Timeline
2022 Research
2023 Development
2024 Implementation
2025 Review & Refinement
2026 Embedded