EDIT MAIN
Health & Wellness Parent Advisory Committee and Family Life Education (FLE)
---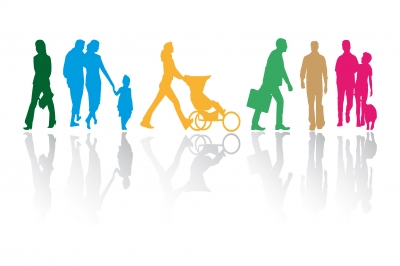 FCCPS Family Life Education
The Falls Church City Schools Family Life Education (FLE) Program is designed to meet the desires of the Falls Church community regarding the appropriate content and sequencing of Family Life instruction for students in grades K-10. The program is seen as a partnership among parents, teachers, and the community, joining together to actively encourage students to decide to live healthy, responsible lifestyles. As in all school programs, the Family Life Education Program will ensure that ethical qualities such as mutual respect, fairness, and honesty are developed and expected.
1. Family living and community relationships;
2. The value of postponing sexual activity until marriage;
3. Human sexuality;
4. Human reproduction and contraception;
5. The etiology, prevention, and effects of sexually transmitted diseases;
6. Stress management and resistance to peer pressure;
7. Development of positive self-concepts and respect for others, including people of other races, religions, or origins;
8. Parenting skills;
9. Substance abuse;
10. Child abuse;
11. Appropriate use of electronic and communication devices, including text messaging, instant messaging, and social networking websites.