HEALTH TIPS FROM YOUR SCHOOL HEALTH TEAM
Your School Health Room is staffed during school hours by a School Health Aide who provides basic care to sick and injured students according to Falls Church City Public School guidelines.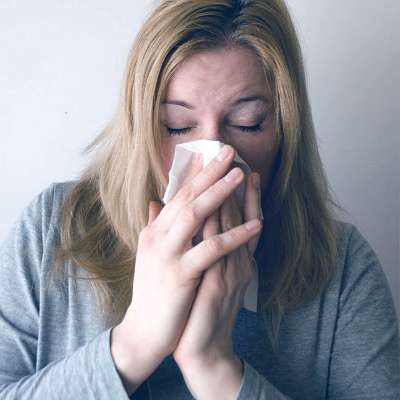 If your child becomes ill during the school day and needs to be in the clinic for longer than 30 minutes, the parent or designated emergency contact will be notified to take the child home. If the principal or designee considers the situation an emergency, 911/EMS will be called, and parents notified.
It's critical that you keep work, home and emergency contact information up to date.

If your child has a rash, please check with your physician to make sure that it is not contagious before sending them to school. Please notify the school if it is.

Students with undiagnosed rashes will be sent home from school.

A sick child does not learn well, so please keep sick children home. When calling the Attendance Line at your child's school we ask that you provide specific symptoms as we are monitoring illnesses in the schools.

We recommend a child with a fever over 100 degrees, vomiting or diarrhea be kept home for 24 hours as not to expose other children and the school staff to their illness.
Medications given during school hours must follow specific guidelines:
All medication must be brought to the school health room by an adult with proper medication forms and labeled accordingly.

All prescription and long-term medications require a Medication Authorization Form completed and signed by both the parent and physician.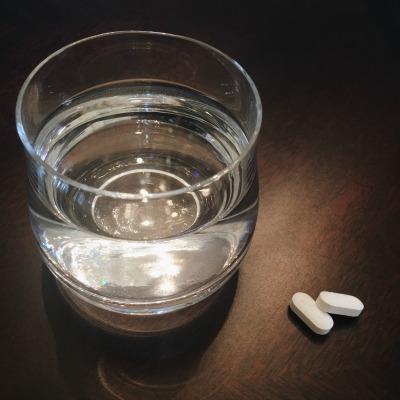 Over the Counter (OTC) medications for pain relief (such as Advil or Tylenol) may be given throughout the school year with a Medication Authorization Form completed by the parent.
All other OTC medications may be given for only ten consecutive days with a form completed by a parent.

You can find medication forms here on our website, and from the school health room. NOTE: There are separate medication forms for Inhalers and EpiPens.
If you have any questions or concerns relating to the health of your child while attending school, you may contact your School Health Room Aide or the FCCPS Public Health Nurse.
Should your child have special health or medical needs that may affect their school day, please be sure to contact the school health team as soon as possible.