Focus Area: Communication & Engagement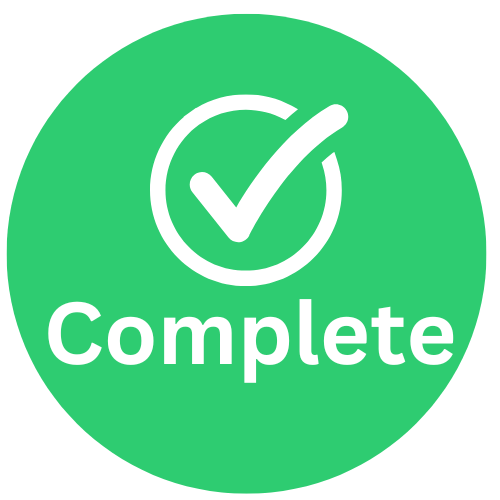 By June 2023 FCCPS will complete a communications survey to gather community feedback on divisionwide and school communications.
Activities:
Communications Survey completed

Survey findings will be reviewed and begin to be implemented in Spring 2023.
Evidence & Performance Measurements
Feedback buttons added to all school websites.