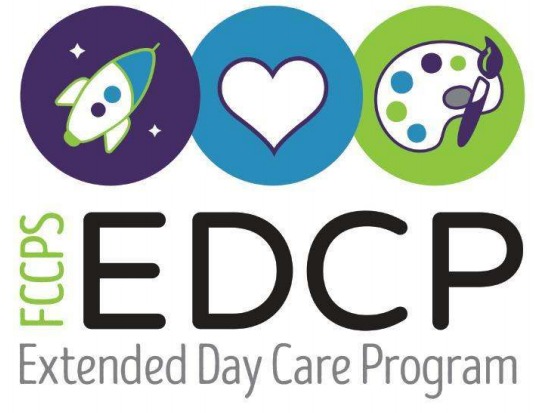 Billing statements will be sent via email on or around the 15th of each month. Fees are due by the first weekday of the following month. If fees are not paid by the 5th of the month, a late payment penalty of $20.00 will be assessed. If fees are not paid promptly, the child's enrollment in the program may be suspended.
Online electronic payments, can be made via your Parent Portal. Please log in to make a payment or set up automatic payments. A fee is assessed for all credit/debit card payments. There is no fee for using bank accounts.
All checks are payable to: EXTENDED DAY CARE FUND (EDCF)
PAYMENTS MUST BE MAILED OR BROUGHT TO:
THE EXTENDED DAY CARE OFFICE
150 S. WASHINGTON ST. 4TH FL.
FALLS CHURCH, VA 22046
As of January 6, 2020, no payments will be accepted at Day Care centers.
The City of Falls Church accepts checks as a form of payment. However, should your check be returned to us for any reason, it is our policy to electronically debit your account for the amount of the check plus a processing fee of $35.00.
Reduced fees are available for families meeting the income eligibility requirements indicated on the Reduced Fee Eligibility Form. To receive reduced fees, a Reduced Fee Eligibility Form must be completed and on file in the Extended Day Care Office and verification of income must be provided. If the Reduced Fee Eligibility Form is not submitted, or if the information on the form is incomplete or incorrect, full fees will be charged.